LG Advanced 2019 Sound Bars hide some smarts inside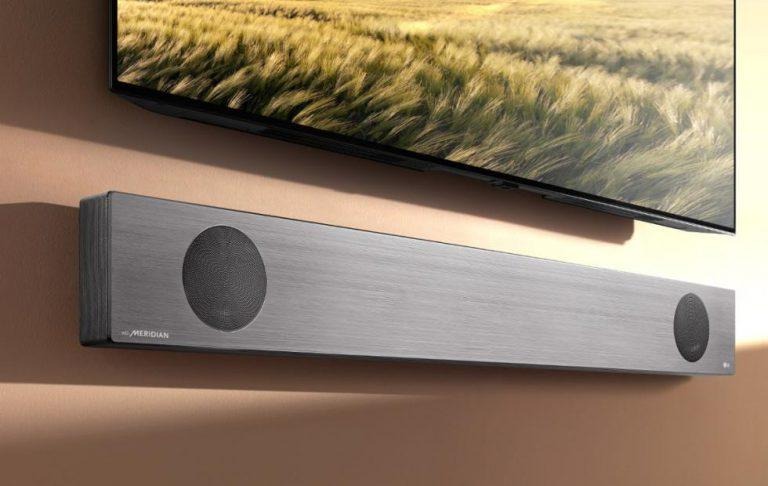 TVs are becoming slimmer and almost invisible as far as frames and bezels go. That, however, also means there's less room to fit decent speakers in their bodies. TV makers' solution is to relocate the speaker to a relatively new product category they've aptly called sound bars. At CES 2019, LG says it is raising the bar, pun totally intended, by introducing a new line of its Sound Bars that not only try to sound and look smart, they're also really smart as well. Thanks to Google Assistant, of course.
Meridian Audio is one of the big names that's being thrown around by speaker makers, especially now that Harman Kardon is practically linked to Samsung. The company is credited to be the pioneers of Hi-Res audio (which Sony might dispute) and LG is collaborating with Meridian for its SL10YG, SL9YG, and SL8YG sound bars coming next year.
And it's not just about fine-tuning speakers either, LG insists. Their collaboration has seen the use of key Meridian technologies in those sound bars, including Bass & Space for uncompromising bass, Image Elevation for to lift the soundstage, and Upmix for up-mixing two-channel audio to multiple channels. With these and Dolby Atmos and DTS.x support, LG promises realistic surround sound even if the speaker is really just in front of you.
But wait, there's more! These LG Sound Bars are smart speakers in their own right, housing Google Assistant inside. With hands-free voice control, users can tell Google Assistant to change the volume, ask about the artist currently playing, or even turn their lights on or off.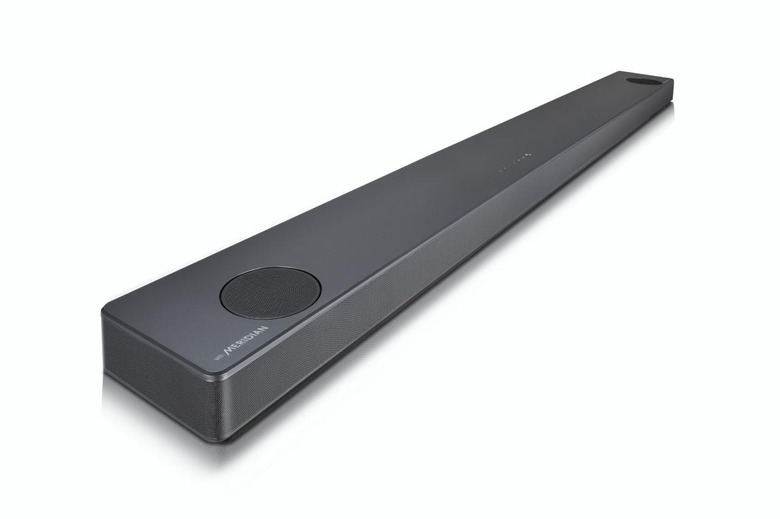 The 2019 LG Sound Bars sport a sleek design meant to match any of LG's new OLED TVs. The SL9, in particular, is only 2.25 inches deep and could be installed flush to the wall and built-in gyro sensors will adjust the direction of the sound depending on how it is positioned. LG has yet to announce availability but the three sound bars will make a show at CES 2019 next month.