LG 8K OLED and 8K NanoCell TVs boast they're the real 8K deal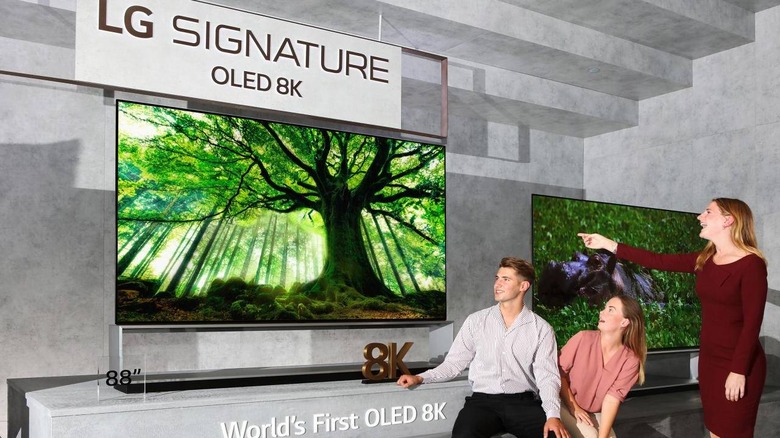 The world is still in the process of settling down on 4K yet TV makers, more than content makers, are already trying to push the concept of 8K to consumers. At that point, consumers have become smarter and started asking if there's any benefit to that many pixels, especially on similarly sized TVs. LG's new SIGNATURE OLED 8K TV 88Z9 and 8K NanoCell TV 75SM99 don't exactly answer that question and instead responds to the question that no one probably asked: which is the real 8K TV.
LG is hardly the first to put out an 8K TV but it will definitely ruffle its peers feathers by claiming these two new TVs are actually the world's first 8K TVs. That's not because Samsung and others don't deliver the required number of pixels, at least 7680x4230 in this case. It's because LG is appealing to a slightly more specific standard that says pixel numbers are not enough.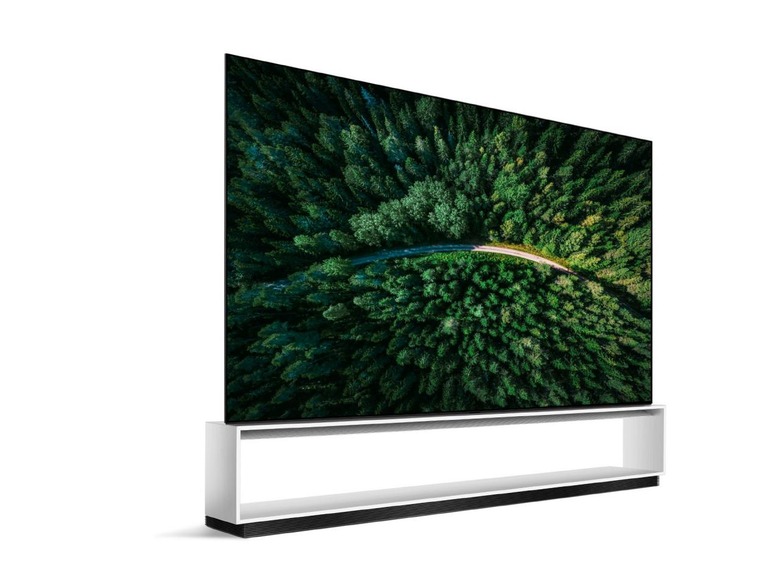 LG's metric is the Information Display Measurement Standard (IDMS) of the International Committee for Display Metrology (ICDM). If those names don't ring any bells, you're probably in good company. In a nutshell, that standard says that the number of pixels isn't enough but that each pixel should also be adequately distinguishable from one another, using professional measuring tools, of course. Specifically, Constrast Modulation (CM) should be above 25% for images and above 50% for text. LG's new 8K TVs score around 90%, the company boasts.
In addition to the "Real 8K" feature, the SIGNATURE 8K OLED TV 88Z9 is also LG's largest OLED TV at 88 inches. Both offer "smart" 8K upscaling thanks to the α (Alpha) 9 Gen 2 8K intelligent processor, which adds a bit of deep learning and ambient lighting analysis to optimize content based on the source and surroundings.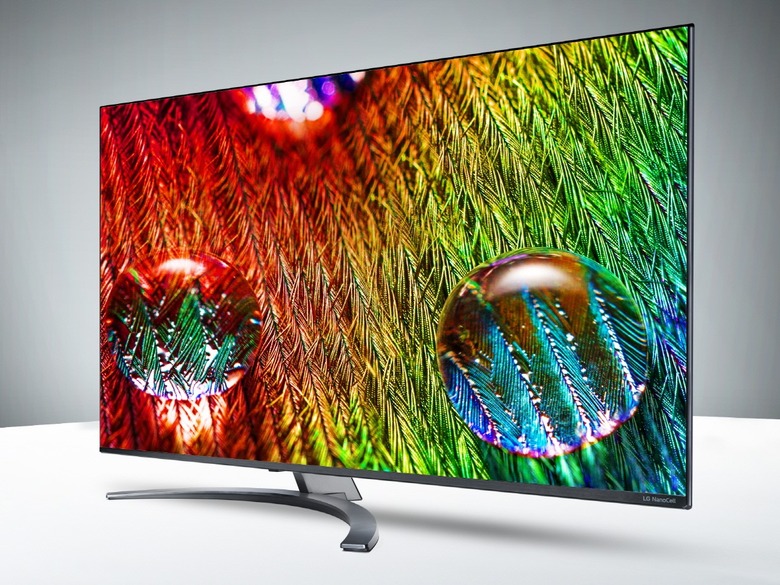 The LG SIGNATURE OLED 8K TV 88Z9 and LG 8K NanoCell TV 75SM99 are now rolling out around the world, starting in Australia, France, Germany, the UK, and the US. These TVs will support Apple AirPlay 2 and HomeKit and, depending on markets, they will offer Google Assistant or Amazon Alexa built-in.