LG 2020 TV lineup boasts Real 8K support, AI picture and audio recognition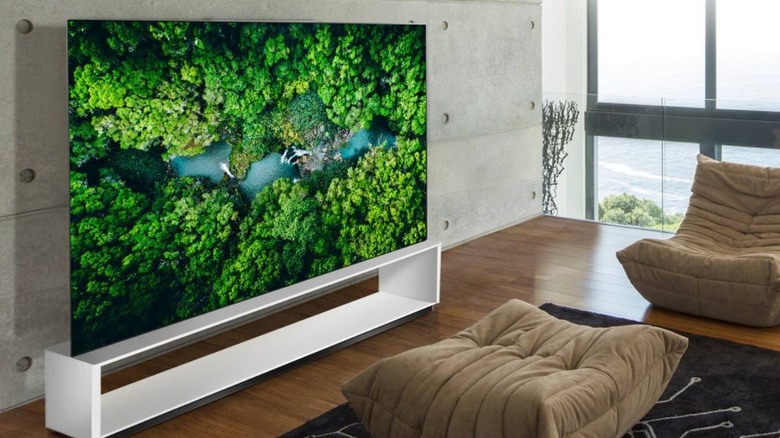 The world has just now finally settled down on 4K but TV makers are already bored and are pushing 8K products to consumers. And as with any new format or nascent standard, it is also an opportunity for rivals to try to one-up each other by claiming superiority in ways few consumers might even understand. Samsung may have just claimed the title of having the first TVs certified by the 8K Association but LG is now boasting is doing better with its eight new 2020 TVs, all of which are promised to deliver "Real 8K" experience.
The "real" in that label can be a bit misleading. It isn't really contrasting it with Samsung's 8KA certification and implying that it's fake. Instead, LG's Real 8K claim is based on how its TVs surpass the minimum contrast threshold required for 8K TVs. Unsurprisingly, it isn't going into details on what that means.
It does, however, talk about how the TVs enable the enjoyment of native 8K content, of which there are very few available. It supports 8K 60 fps playback both from streaming sources as well as HDMI. You will most likely use the AI-based 8K upscaling more often, though.
The LG Real 8K TVs, both from the OLED as well as the NanoCell (LCD) lines, are powered by a new α (Alpha) 9 Gen 3 AI processor. That gives them almost magical abilities to detect faces and text on screen or audio being played in order to automatically adjust the settings. Think of it like the AI-based scene recognition on smartphone cameras, just for video and audio playback.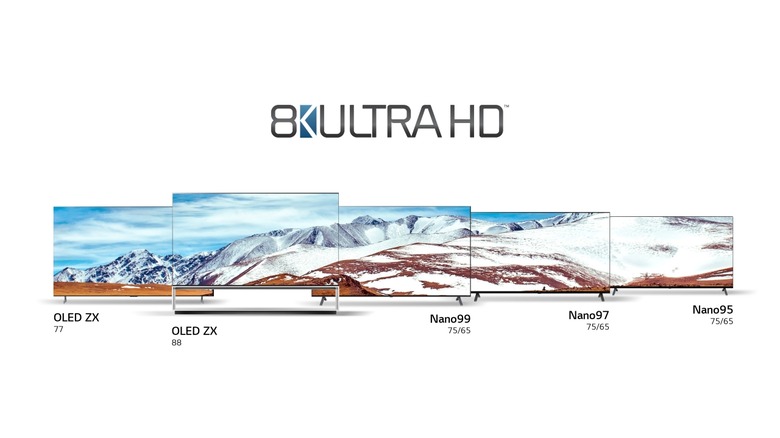 That AI also applies to voice recognition, either on its own or connected with Amazon's, Apple's, and Google's smart home ecosystems. Curiously, LG seems silent on the design of the TVs, perhaps avoiding being compared too much with Samsung's expected Zero Bezel 8K TVs. Both sets will be available for everyone to see and confirm with their own eyes at CES 2020 next week.