LG 15-inch OLED TV Planned for September Launch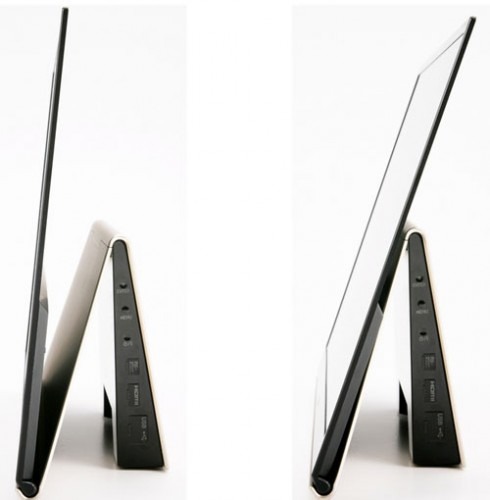 On Sunday, LG announced that they are going ahead and releasing their previously planned 15-inch AMOLED television, and sooner than we could have hoped. If September wasn't big enough already, LG wants to wiggle in and make sure that you get to watch "your Zune HD" via a great looking, and brilliant display. But, are our wallets ready for another OLED tv? If LG can officially ship this thing, then we'd like to hope so.
When LG does officially launch the set, it will officially be the largest OLED display on the market. It easily trumps the only competition, that being Sony's 11-inch XEL-1. And while the majority of high definition screens on the market are just fine for watching your Blu-Ray (does anyone still have HD discs?), OLED uses self-glowing materials that induce far better picture quality, and manage to stress far better energy efficiency. They're also a lot thinner, because they don't need any kind of back-lighting. However, on the other side of the coin, the technology also makes it pretty expensive for the consumer.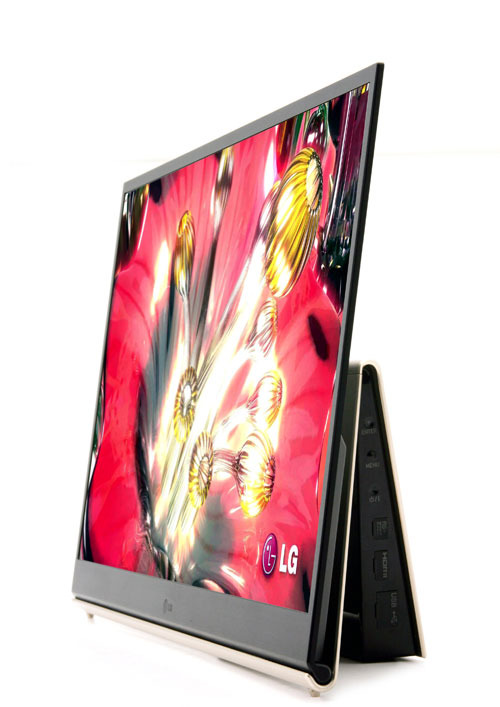 LG's 15-inch set is primed to hit Korean stores in November, before availability reaches other markets in 2010. Apparently, LG is also set to launch a 40-inch OLED display in the "not to distant future." While it would be awesome to have an OLED display at 40-inches in our rooms, we can't help but think that considering Sony's 11-inch XEL-1 is going for $2,500 right now, that 40-inches would pretty much break us.
[via Electronista]