Lexar Professional XQD 2.0 USB 3.0 Reader arrives this month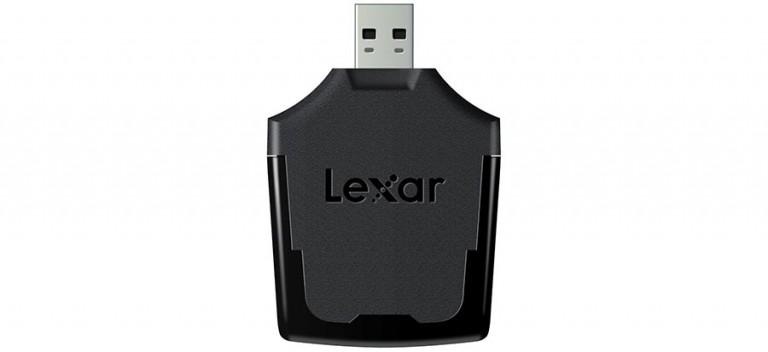 Lexar has introduced its new Professional XQD 2.0 USB 3.0 Reader, and it'll start shipping it later this month. The reader is aimed at videographers and photographers with professional-level requirements, enabling them to transfer 4K-resolution and RAW images at high speeds using SuperSpeed USB 3.0 technology. The reader, as its name suggests, works with XQD 2.0 cards.
The Lexar Professional XQD 2.0 USB 3.0 Reader is a simple USB reader designed to make it easy to transfer content from your XQD cards to your computer or other USB-equipped device. The design is described as being compact and portable, small enough to slip into a pocket in your go-bag or camera case.
The Reader works with any USB 3.0 port, and is designed to be plug-and-play. If your device doesn't have a USB 3.0 port, though, the dongle is also backwards compatible to work with USB 2.0 ports (though transfer speeds will be slower, of course). The Lexar Professional XQD Reader will be available some time later this month for $34.99 USD.
Said Lexar's Product Marketing Manager Steffi Ho:
Given the rapid growth and widespread appeal of 4K video, we realized it was essential to create a reader for XQD 2.0 cards that provided professionals with a way to transfer great video and photo content without the wait time. The Lexar Professional XQD 2.0 USB 3.0 Reader supercharges post-production content transfer, no matter what you're shooting.
SOURCE: Lexar