Lensbaby's new lenses prove iPhone hasn't killed cameras quite yet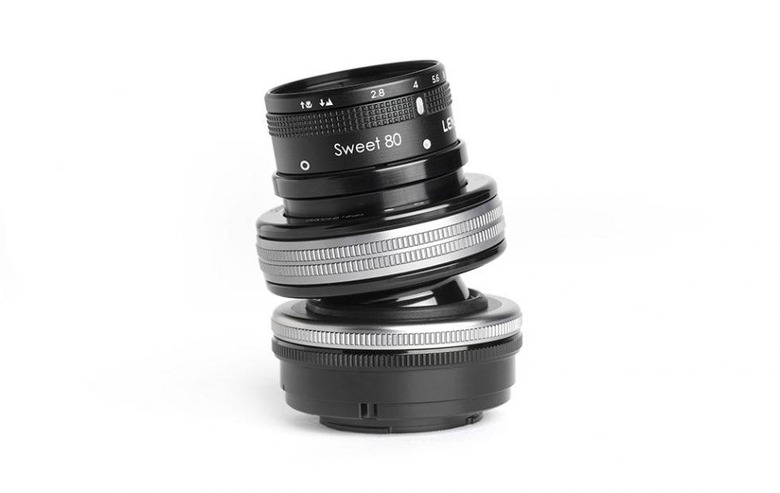 By now, it should be clear that Lensbaby has a penchant for bokeh effects with its lenses, and the new Composer II lens it's launching today is no different. That Composer II lens is launching alongside the company's new Sweet 80 Optic, and together, they give you the tools you need to create images like the ones you see in this article.
As is usually the case with this company's lenses, the Composer II and Sweet 80 Optic focus on Lensbaby's "sweet spot." That sweet spot keeps a sharp focus on the subject of the image while blurring the surrounding scenery and giving it a somewhat streaky bokeh. Lensbaby says that the Composer II and Sweet 80 Optic allow photographers to hit that sweet spot at longer focal lengths than some of its other lenses.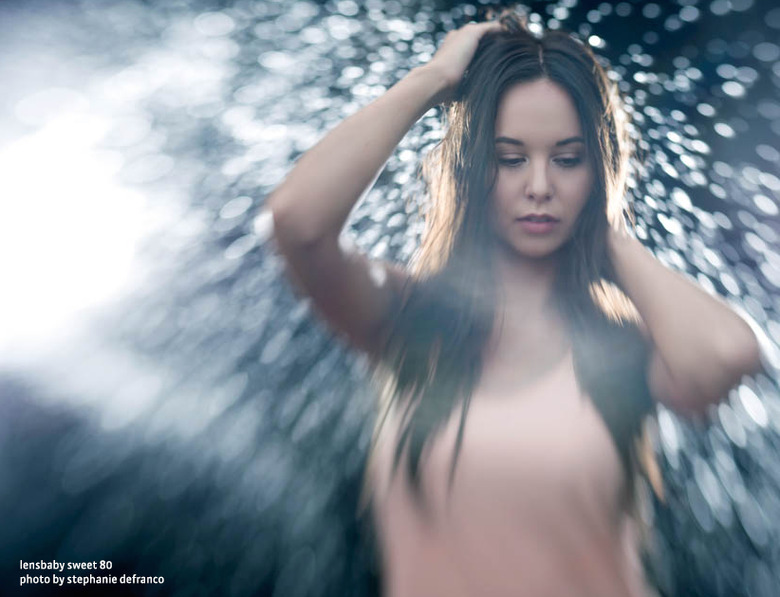 The Composer II with Sweet 80 Optic offers an 80mm focal range with a f/2.6 12-blade aperture. As it typical of all lenses in the Composer series, the Composer II boasts 15 degrees of tilt, and has a variety of different mounts, including ones for the Nikon F, Canon EF, Sony E, Sony Alpha A, Fuji X, Micro 4/3, Pentax K, and Samsung NX.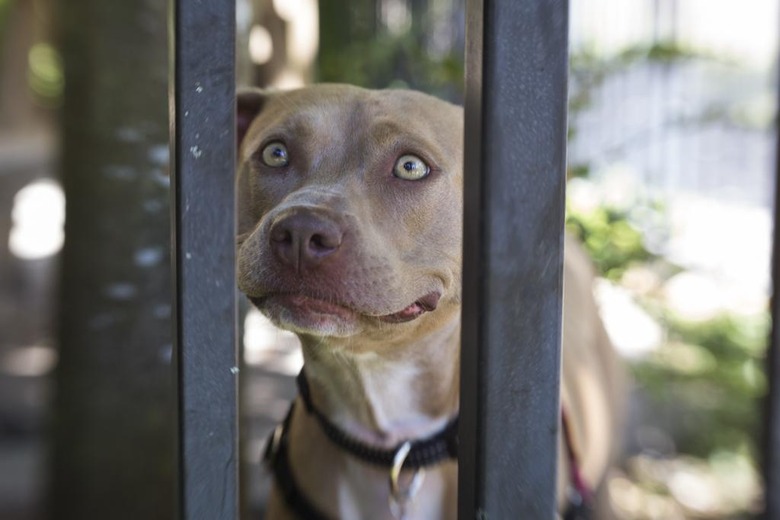 Of course, the Composer II is also part of Lensbaby's Optic Swap System, which allows you to use a single lens and swap out your optics on the fly to achieve different effects. With that in mind, Lensbaby is also introducing a new Creative Bokeh Optic, which offers a uncoated 50mm glass element and an internal 12-blade aperture. You'll also have a selection of drop-in aperture discs that give your images different bokeh styles – one example of which can be seen in the flower photograph below.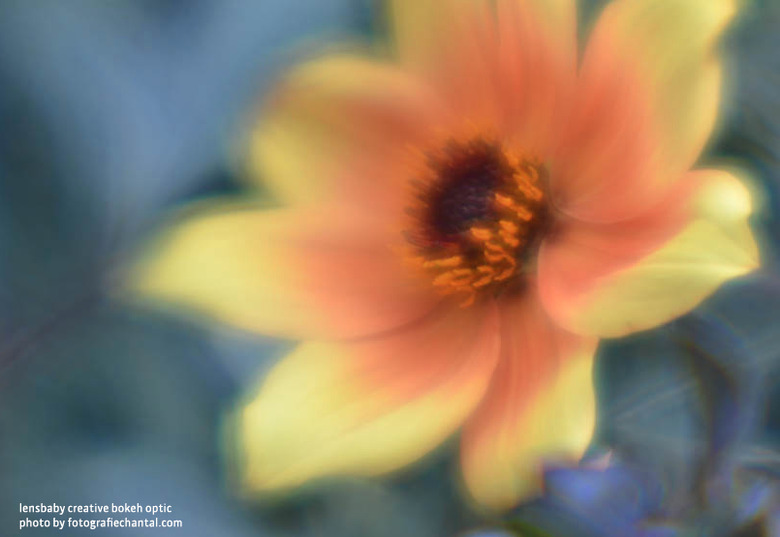 All of these of these products are launching next month, with the Composer II with Sweet 80 Optic launching in early October for $379.95. If you've already got a lens for your Optic Swap System and you only want to the Sweet 80 Optic, Lensbaby is also offering it as a standalone product for $199.95. Finally, the Creative Bokeh Optic will launch at an undetermined point in October for $99.95.