Lensbaby Twist 60 is a modern Petzval lens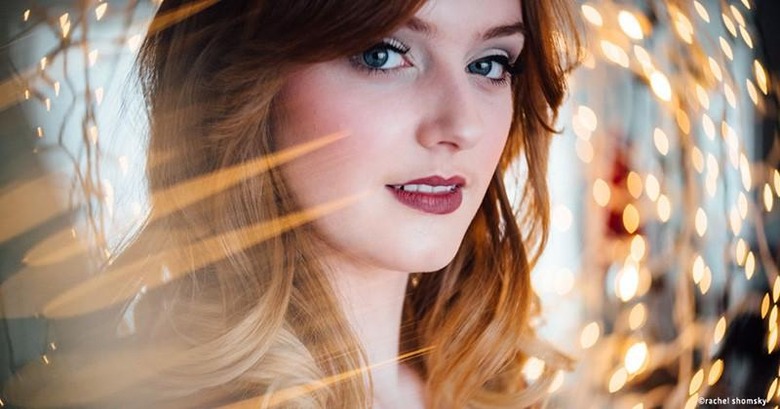 One of the hardest parts about photography is affording all of the lenses that you need. Okay, if you're a great photographer, you're going to end up with great shots, regardless of your lens. However, having the perfect lens can certainly do wonders for a photograph. And if you love the swirling bokeh in the picture above, then Lensbaby has the perfect one for you.
Today, Lensbaby announced their latest unique lens. The Twist 60 is the company's take on the classic Petzval lens. If you've never heard of it, a Petzval lens was designed by a man with the same name. The lens is actually composed of two doublet lenses with an aperture stop between them. The result is something akin to what you see above, complete with the iconic bokeh effect.
The trouble with a Petzval lens is that you don't really find them for modern cameras. There has been at least one faithful recreation for modern DSLRs, but the price is very high. This is why the Lensbaby Twist 60 is such an exciting lens.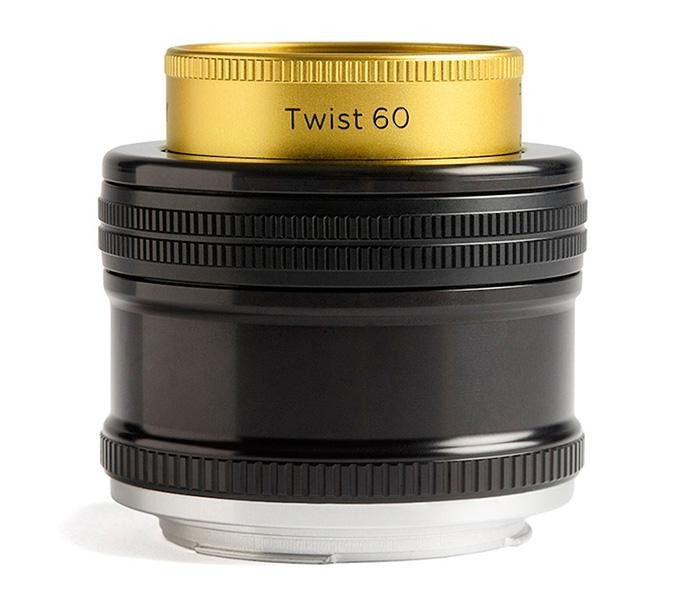 The lens features a 60mm focal length, and a 12 blade f/2.5-22 aperture, which is what helps give it that beautiful swirling effect. You'll need to do everything by hand though, as due to the nature of this type of lens, there is no automatic focus.
The lens is now available for pre-order for a price of $280, or $180, if you already have the company's Optic Swap System. You'll be able to find it in Canon EF, Nikon F, and Sony E mounts.
Source: Lensbaby