Lensbaby Launches New Movie Maker's Kit Crammed Full Of Goodies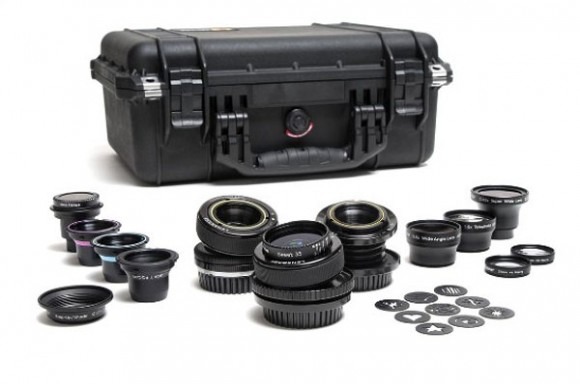 Lensbaby is a company that makes some very interesting add-on lenses. The lenses open up new creative possibilities for photographers to use in their creative shots. The company has a new lens kit that is jam packed with all sorts of goodies that videographers will really appreciate. The kit includes the new composer Pro PL with the Sweet 35 Optic for PL mount cameras. The kit is aimed at people that use DSLRs for shooting video and other cameras.
The kit has multiple parts that are packed inside a rugged Pelican case to keep it all safe. It includes two Lensbaby lenses for PL mount cameras with a Muse PL with Double Glass and the composer Pro PL I already mentioned. It also has a Composer Pro with a Canon mount for DSLR video shooters. The kit also includes a number of interchangeable optics that are used with the lens mounts for all sorts of creative options.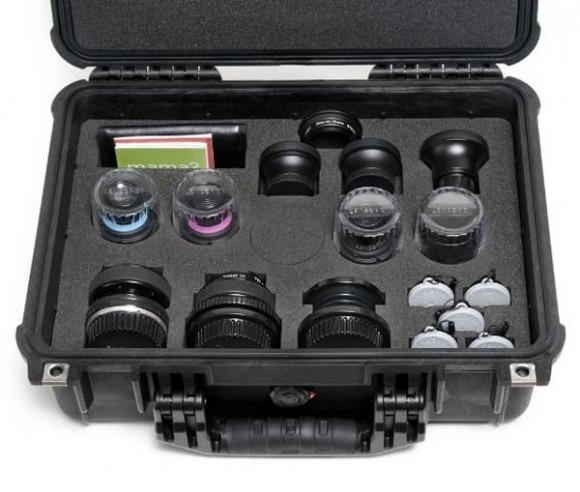 Optics in the kit includes the Sweet 35, Double Glass, Plastic, and Single Glass. The optics allow for different effects like blur and creative focus. It also has the Fisheye, Soft Focus, and Pinhole/Zone plate Optics. You can check out all that is included in the $2,900 kit on the official kit page.