Lenovo's new gaming towers missed the 8th gen Intel Core train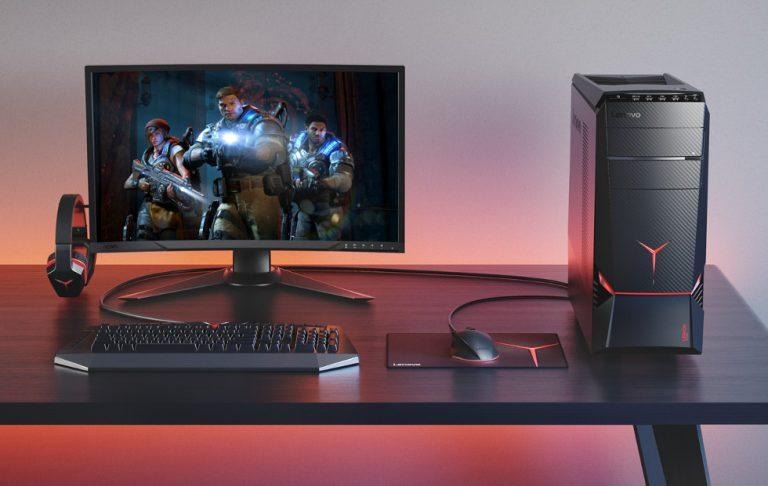 Gamescom is always a great opportunity to put out new hardware designed to cater to gamers. Indeed, Intel timed its announcement of its 8th generation core processors this week and Acer just revealed one of the first laptops to be powered by such a processor. If you expected that the new Lenovo Legion Y920, Y720 and Y520 gaming towers would be similar, you might be in for a disappointment. That said, while the Acer Nitro 5 is aimed more towards casual gaming, Lenovo's three new boxes are crafted to cater to every level of PC gamer out there.
Just like in a game, Lenovo distinguishes the three in Easy, Medium, and Hard modes, with appropriate prices, of course. Budding PC gamers can start out with the Legion Y520, which packs an NVIDIA GeForce GTX 1060 graphics card and a 7th gen Intel Core i7-7700 inside. Lenovo touts the tower's easy upgradability, making it the perfect starting set, especially with a starting price of $899.99.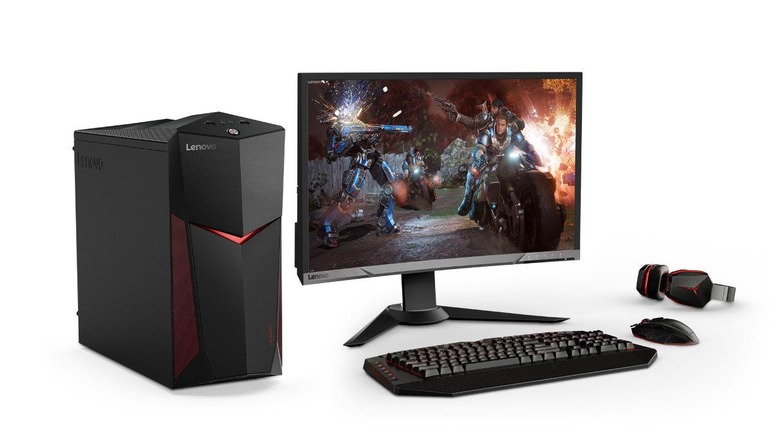 While the Legion Y720 shares the same processor as the Y520, this "Medium Mode" gaming PC cranks up the graphics to up to an NVIDIA GTX 1070 with 8GB of VRAM. Plus there is an option to take add Intel's fancy new Optane memory, up to 16 GB in total. That's probably going to cost you a fortune but, for the basics, the Legion Y720 starts at only $999.99.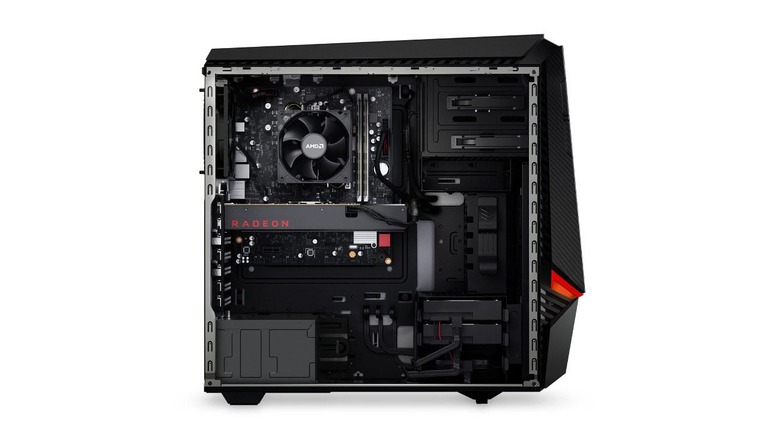 Last but definitely not the least is the Legion Y920, the Expert, a.k.a. Beast, Mode of Lenovo's trio. It steps up the game a bit with a gaming-centric Intel Core i7-7700K, paired with the highest end 8 GB NVIDIA GeForce GTX 1080 and a 32GB Corsair Vengeance LPX DDR4 RAM. To keep things from becoming way too hot, the package includes Asetek liquid cooling as well. All that power does more than double the price to $1,999.99.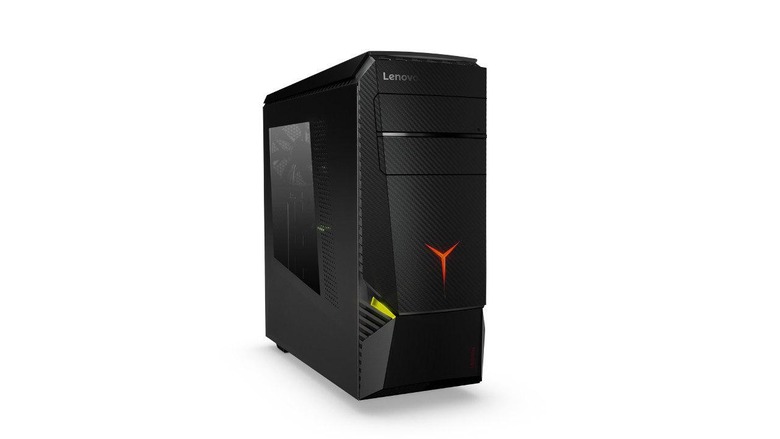 All three Lenovo Legion gaming towers will go on sale in October. Lenovo also announced a Bonus Level with a Legion Y25f Gaming Monitor. This 24.5-inch Full HD screen boasts of a fast 144 Hz refresh rate and and equally fast 1 ms response time. With HDR capabilities, the monitor is perfect for both games and entertainment in general. No word yet on its availability and pricing.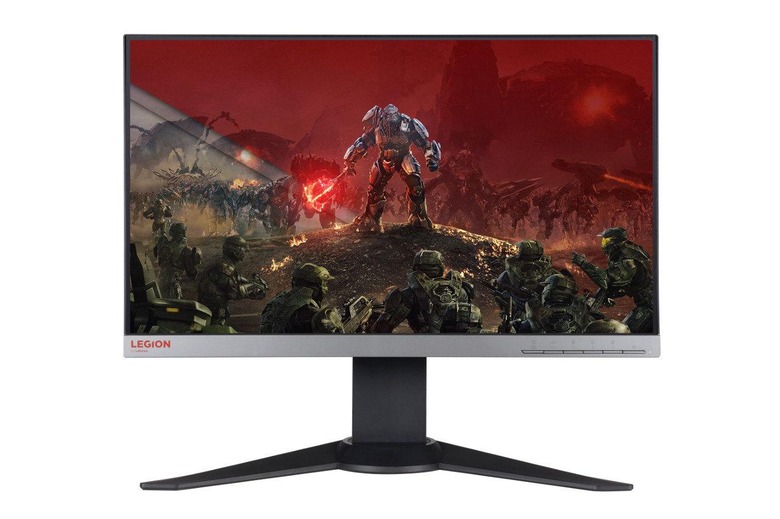 SOURCE: Microsoft