Lenovo X1 gear collection brings earbuds, dock, BT mouse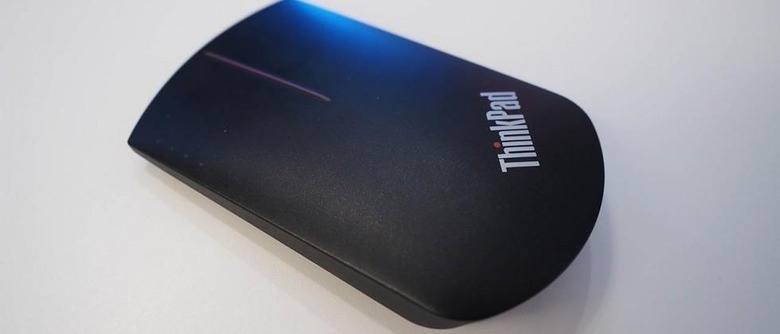 As revealed today, Lenovo has added a slew of new laptops and other PCs to its X1 lineup, and joining them are some similarly-designed accessories to make the business life a little easier. Included among the accessories is a wireless mouse and a pair of earbuds, as well as a WiGig Dock and a 65 watt micro adapter for Lenovo's X1 Carbon and X1 Yoga machines. They'll all arrive this month except the adapter, which launches in April.
The Lenovo ThinkPad X1 Wireless Touch Mouse is a Bluetooth 4.0 and 2.4GHz mouse that Lenovo says is designed for mobility, and is travel sized for use on the road. The mouse features a rechargeable 380mAh battery and an LED power light, capacitive touch scrolling, and a touchpad presenter. There's 1300 DPI and a design that matches Lenovo's various ThinkPad PCs.
The mouse arrives this month for $69.99 USD.
Another accessory that could be found in most travelers' bags is the ThinkPad X1 In Ear Headphones, a pair of dark earbuds with multi-sized ear pieces and an inline microphone with call control. The earbuds are said to be optimized for the X1 Dolby Audio System, and feature dual drivers. There's a mute function, as well, making the earbuds better suited for conference calls and the like.
The earbuds arrive this month for $69.99 USD.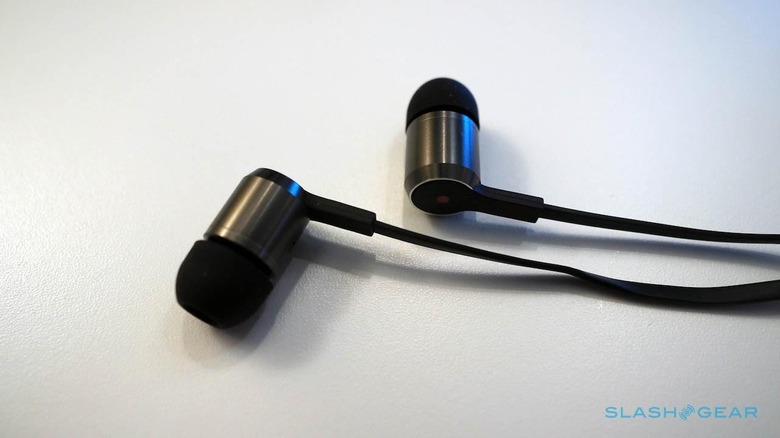 Less common but no less useful is a WiGig Dock for a "clutter-free" workspace. The WiGig Dock makes it easier to dock without restricting the movement and positioning of the laptop; this dock works with WiGig 1.1 tech and is up to 10x the speed of WiFi. Features include a 4.6Gbps data rate, 60Ghz frequency, HDMI and DisplayPort outputs, a trio of USB 3.0 ports and a pair of USB 2.0 port, Gigabit Ethernet, a combo audio jack, and Kensington lock.
The WiGig Dock arrives this month for $250 USD.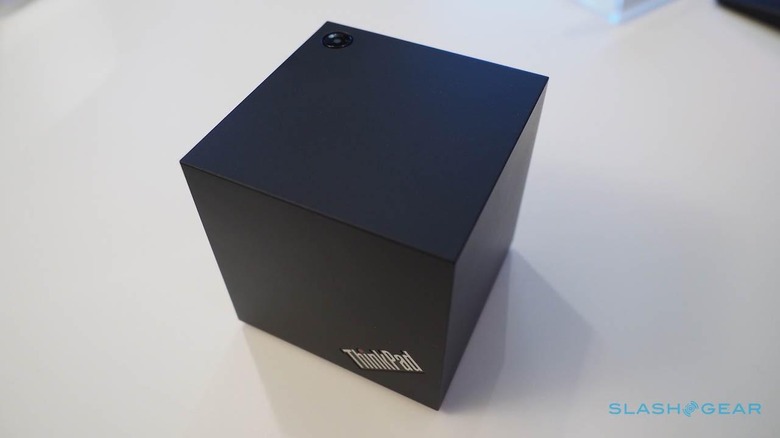 Last but not least is the micro adapter, a 65 watt adapter meant for use with the X1 Yoga and X1 Carbon. Unlike the adapters that come with the devices, the micro adapter is 4 times smaller and lighter and works globally with 100 and 240V outlets. The adapter is offered in black with a Lenovo slim tip connector.
The Micro Adapter will launch in April for $80 USD.