Lenovo Vibe P1 crosses TENAA for certification ahead of Chinese launch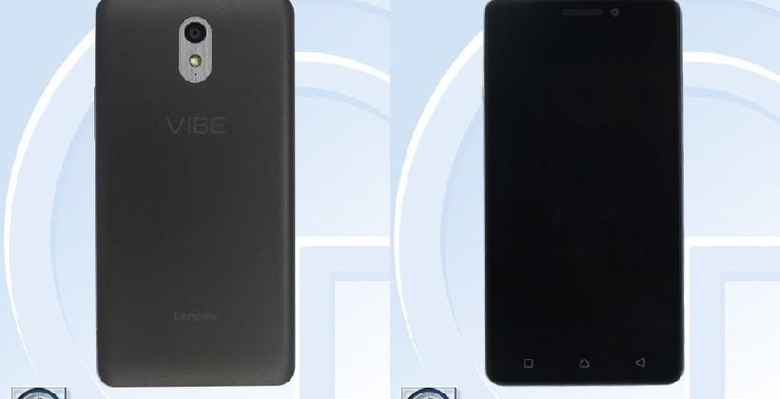 When devices are about to launch in China, they all go through TENAA certification which gives the approvals needed to hit the market. That means when we see new smartphones cross through TENAA they are clearing the final hurdles to come to market. The most recent device spied at TENAA is the Lenovo Vibe P1, it's listed at TENAA as the Lenovo P1MC50.
The certification page gives us a few details on the device. We know that it will operate on 900 MHz, 1800 MHz, 850 MHz, 1900 MHz, and 2GHz Band 38,Band 39,Band 40,Band 41(2555-2575 MHZ,2575-2635 MHZ,2635-2655 MHZ),Band 1,Band 3,1.9GHz. It will be offered in three colors including white, silver, and black. The Vibe P1 tips the scales at 148g.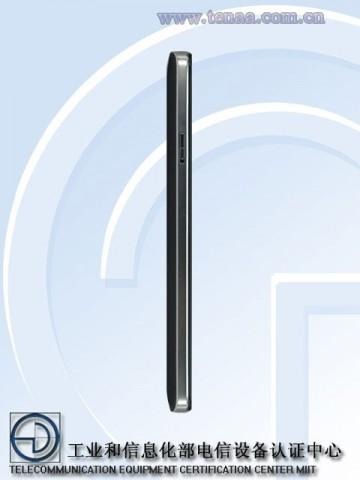 It will ship with the battery, charger and data cable needed to keep it charged up and ready to use. The Vibe P1 will operate on GSM, TD-SCDMA, TD-LTE, LTE FDD, and WCDMA networks. That should mean it comes to multiple carriers.
The TFT screen of the device is 5-inches with 1280 x 720 resolution. The lower screen resolution hints that this will be a budget device. Those are all the details that TENAA is giving up on the Lenovo Vibe P1.
SOURCE: TENAA