Lenovo tweaks mainstream IdeaPad lineup with 320S, 720S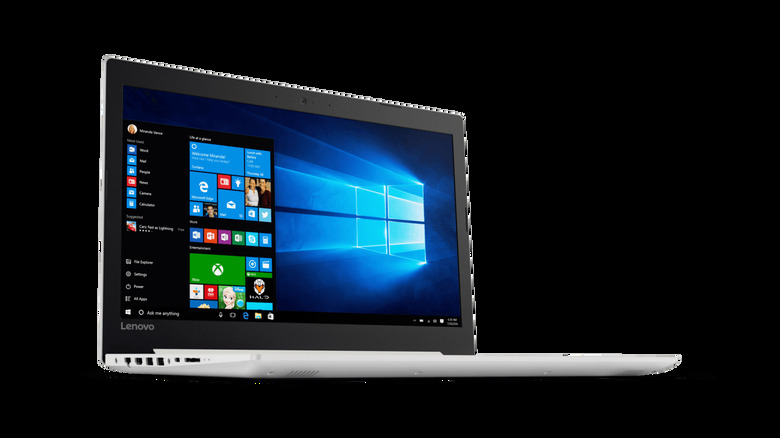 Laptops are certainly a diverse group these days, with 2-in-1s and convertibles often dominating advertising. If you don't have time for any of that and would rather stick with the traditional clamshell design, Lenovo has you covered with its refreshed line of mainstream IdeaPads. There are three IdeaPads being introduced today: the 320, 320S, and 720S.
The standard IdeaPad 320 is the most basic device of the bunch. With two configurations – one with a 15.6-inch display and the other with a 17.3-inch one – you certainly have your options when it comes to size, especially considering that Lenovo is also offering a touch option in the 15.6-inch model. It sounds like there will be some degree of customization with this laptop, as Lenovo says that it will feature "up to" a 7th-gen Core i7 processor and "up to" 16GB of RAM.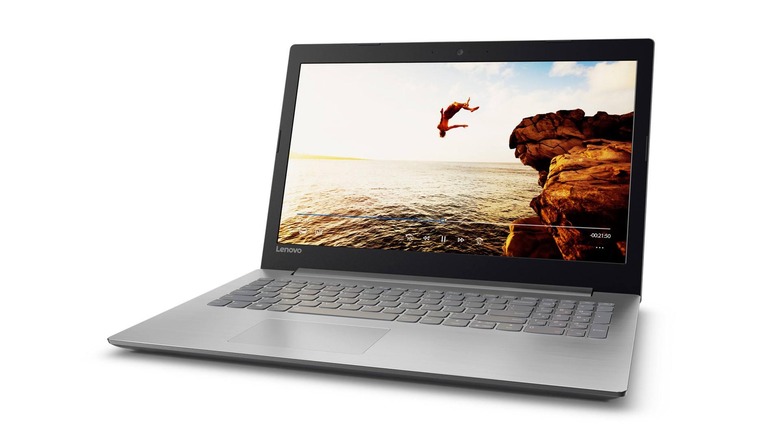 You can also opt to include a fingerprint scanner for use with Windows Hello and as much as 2TB of HDD storage. Here's where the IdeaPad 320 begins to show its mainstream hardware, though, as there isn't any options to add discrete graphics. You'll have to settle for Intel integrated graphics you if opt for the 320, which still won't be bad for most mainstream consumers.
Like the standard 320, the 320S also comes with two display options. While you have your choice of 14-inch or 15.6-inch displays, it seems that your options actually decrease in some regards. For instance, you can only get up to 8GB of RAM with this model, though you can still include a 7th-gen Core i7 CPU if you so choose. In the 14-inch model, you'll be limited to integrated graphics, but the 15.6-inch 320S comes with a NVIDIA GeForce 940MX.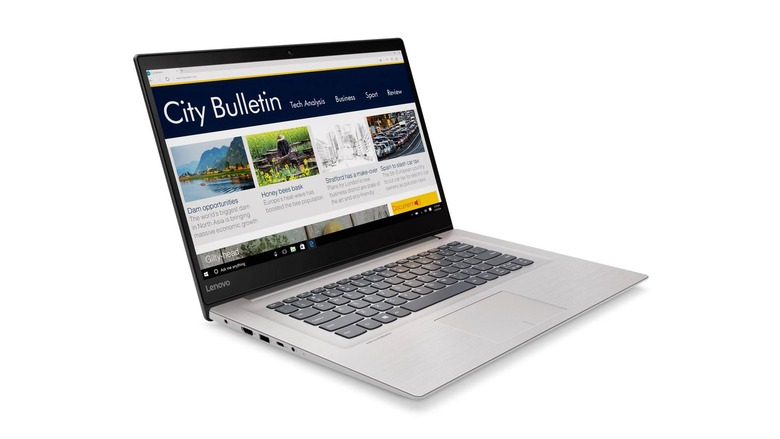 Finally we come to the IdeaPad 720S. Only available in a 14-inch configuration, this is still the cream of the crop. With all the same options you had before – including SSD storage – this notebook comes with a GeForce 940MX standard. Like the 320S, you're looking at a 1080p IPS panel, along with options for up to a 7th-gen Core i7 and 16GB of RAM.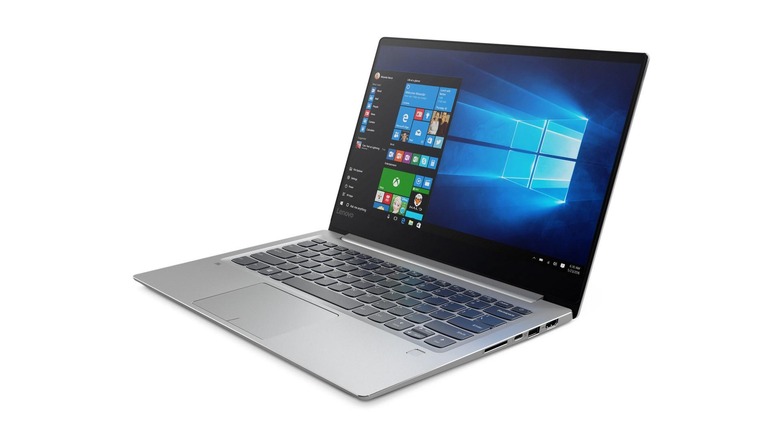 While we see fairly standard hardware throughout all three, the main focus of the 320S and the 720S is design. Specifically, Lenovo designed these laptops with a narrow bezel that helps keep things thin, with an aluminum case present in the 720S. If you're looking for a sleek, thin notebook, you'll want to skip the standard 320 and opt for the 320S or 720S.
All of these notebooks will be available beginning next month for a variety of prices. The standard IdeaPad 320 starts at $439.99 and $489.99 for the 15-inch and 17-inch models respectively. The IdeaPad 320S is holding down the mid-range, with prices starting at $739.99 for the 14-inch model and just $10 more for the 15-inch model. Finally, the IdeaPad 720S rounds out the group with prices starting at $969.99.