Lenovo to bundle Office and other Microsoft apps on Android devices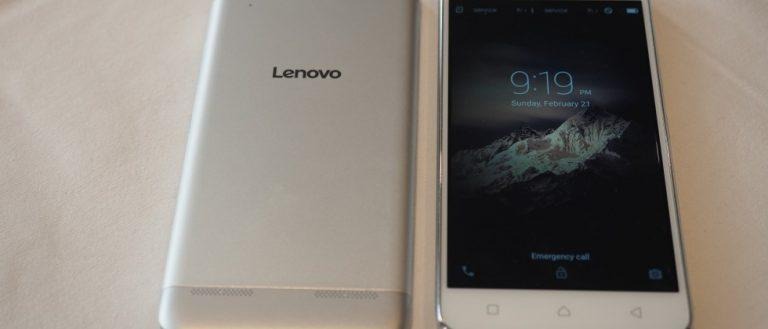 Lenovo and Microsoft have announced that they are teaming up to deepen their strategic tires. The team up will mean that Lenovo will now load Microsoft productivity apps by default on its Android powered devices. That will presumably mean tablets and smartphones. Lenovo expects to ship millions of Android devices globally over the next several years.
This deal between Lenvo and Microsoft also includes patent cross licensing that covers both Lenovo and Motorola devices. "Microsoft's thrilled that our productivity apps will be pre-installed on Lenovo's premium devices," said Nick Parker, corporate vice president OEM Division, Microsoft. "The marriage of Microsoft's apps and Lenovo's Android-based devices will enable customers around the world to be more productive, more connected and achieve even more."
Neither Microsoft nor Lenovo have said exactly what patents will be used in the cross licensing agreement. Presumably, Microsoft is not only looking to get its productivity apps into more devices, it also wants its Windows OS used on more smartphones. There is no indication that Windows is involved in this deal.
"Our collaboration with Microsoft will create new opportunities for our customers to take advantage of some of Microsoft's most popular apps," said Christian Eigen, Leader of Corporate Alliances, Lenovo. "Installing Microsoft apps and services on our devices will bring additional value to consumers around the globe." With so many apps pre-installed on devices today that can't be removed if the user doesn't want them, we hope that these Microsoft apps will be removable. Nothing is more frustrating for a mobile user than apps that can't be deleted if the end user doesn't need or want them.
SOURCE: Microsoft