Lenovo ThinkPad T440s ultrabook surfaces with full HD display and Haswell [UPDATE]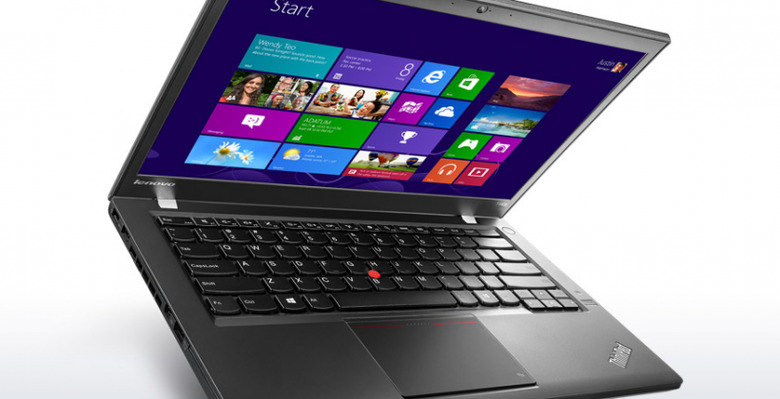 We may receive a commission on purchases made from links.
The T440s ultrabook has cropped up on Lenovo's website, with the page appearing to be under construction still, or perhaps not intentionally published. In it, we get a minor look at the ultrabook visually, as well as a rundown of some of its specs, of which there's such goodies as 4th-generation Intel Core processors and a full HD IPS display. UPDATE: The webpage construction continues! Full-bodied photos have appeared – enjoy!
The Lenovo ThinkPad T440s features Haswell processors, of which there are no details about things like what kind of power consumers can expect. Presently, the tech specs page merely reads "Coming Soon." We do get a slightly more detailed look at the display, however, which is a full 1080p HD (as well as an HD+ option) IPS display with "nearly 180-degree viewing angles."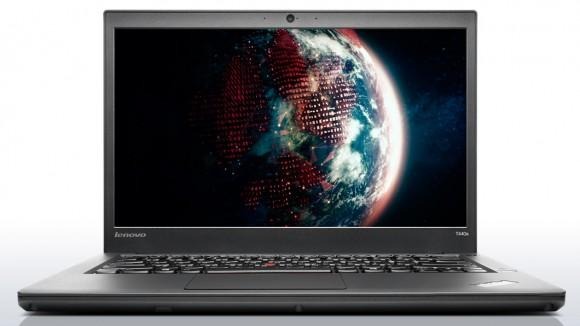 The keyboard is said to be Windows 8 enhanced with multimedia buttons, as well as status indicators, app-dedicated keys, and function lock. The trackpad has done away with buttons, by the looks of things, with it offering 5-point click integration. Lenovo says this feature can be customized with specific configurations via "Settings." During ordering, customers will have an option of adding a backlight to the keyboard.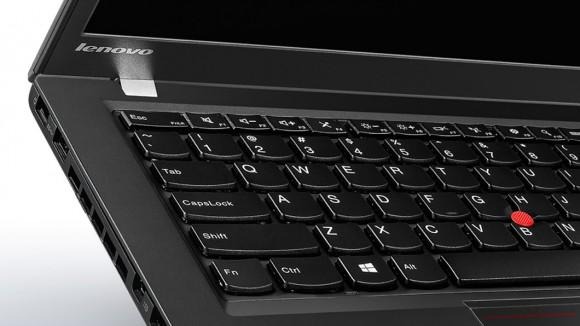 There are two 3-cell batteries on-board, with one being internal and the other swappable – no word on battery life, however. Audio comes by way of Dolby Speakers with Home Theater version 4, and ports include a VGA video output and USB 3.0. There's a 720p webcam, and connectivity includes NFC, with no data presently being available about wireless and Bluetooth.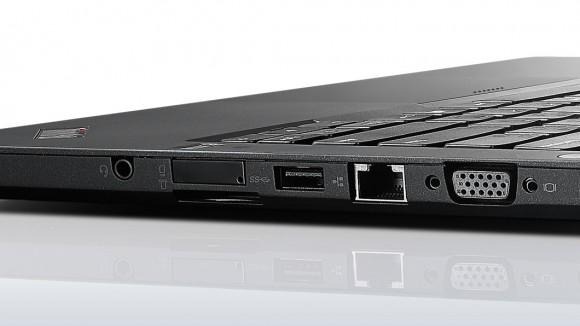 And that brings us to the machine itself, which has a starting weight of 3.5lbs, and a maximum thickness of "less than 21mm." There is reported to be roll-cage technology built into the laptop for durability in its top cover and shell, with the former being constructed of carbon fiber and the bottom with magnesium. It is MIL-SPEC tested, and can withstand vibrations, humidity, high/low pressure, temperature extremes, dust, and drastic temperature changes.
SOURCE: Liliputing; Lenovo