Lenovo Thinkpad 13 Review (2017): Cheap and mostly cheerful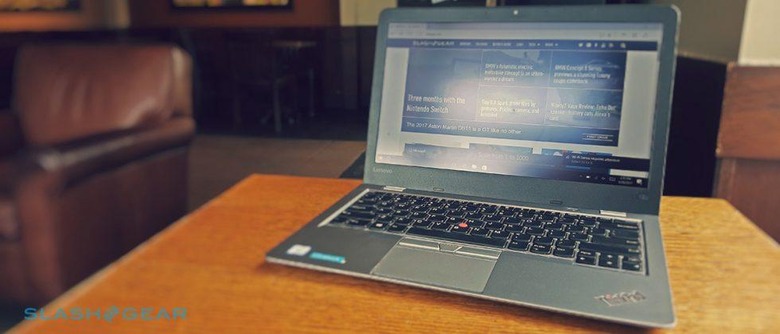 We may receive a commission on purchases made from links.
Lenovo has released the second-generation version of its ThinkPad 13, a business ultrabook with the same no-nonsense style we've come to know and love. Unlike some ultrabooks, the ThinkPad 13 packs a bunch of ports that (most likely can) cover all of your workday needs, tossing other features on top including a fingerprint sensor and customizable hardware. Is the latest version worth the upgrade? Read on to find out!
Hardware & Design
The latest ThinkPad 13 comes in two flavors: black and sliver. Our review model is silver, as you can see in the photos, though you can also get it in the traditional black ThinkPad style if you prefer. This model falls on the 'budget' end of the ThinkPad lineup with a starting price of about $440 USD on Lenovo's website, making it attractive from a monetary point of view, and it helps boost its appeal by offering a bunch of ports and long battery life.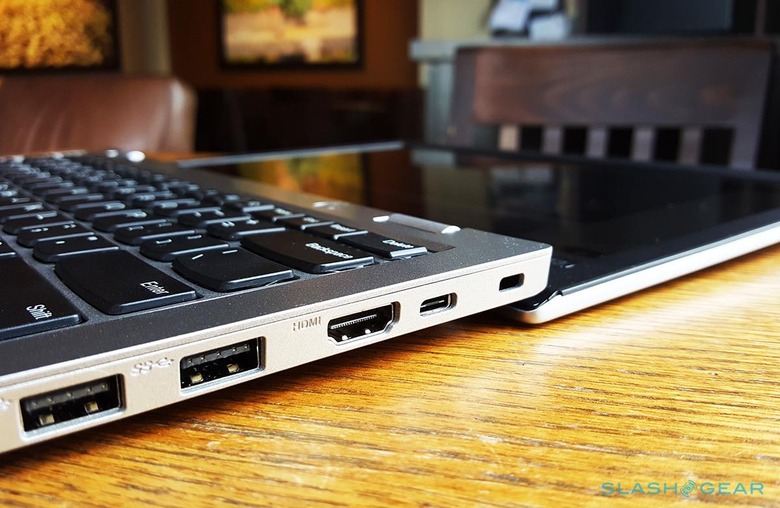 The ThinkPad 13 is designed for businesses, as well as anyone else who needs a durable, reliable laptop — students, teachers and similar. Lenovo boasts that its new laptop was tested across a dozen different military specifications, making it durable enough to handle your bumps and jostles while on the road or at the office.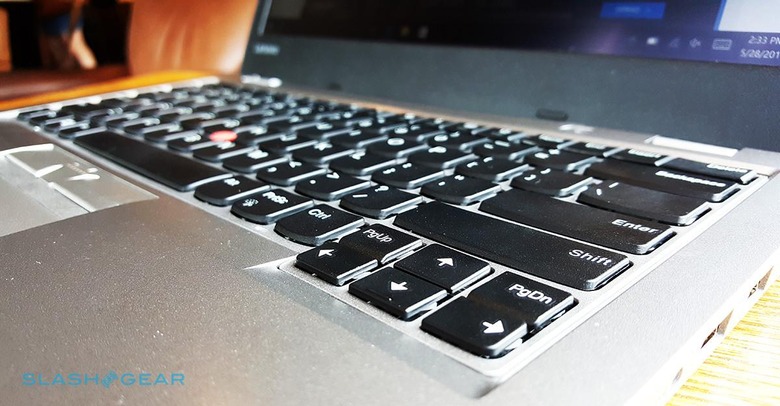 The company explains that the second-generation version of the ThinkPad 13 passed more than 200 quality checks, and it helps round out that attractive feature by offering a battery capable of taking you through a full workday (and perhaps longer). The design itself is basic and highly usable, including a large trackpad, red trackpoint nub, three trackpad buttons, and a fingerprint reader.
The keyboard features a two-stage adjustable soft white backlight, which can be turned on and off by pressing Fn + Spacebar. All of this is joined by a 13.3-inch matte display with a Full HD resolution and IPS technology. The touchscreen is quite sensitive and accurate, and the viewing angles are excellent, though the screen still suffers from glares in bright environments despite its non-glossy nature.

MacBook Air 13-inch and ThinkPad 13 2nd-gen
The design is simplistic and fairly angular; as far as ultrabooks go, it's also a bit beefy as shown above and heavy with a starting weight of 3.17lbs. That's not surprising given the number of ports Lenovo packs into this machine, but it should be noted that there are thinner ThinkPad alternatives (like the X1 Carbon) if thinness is important to you.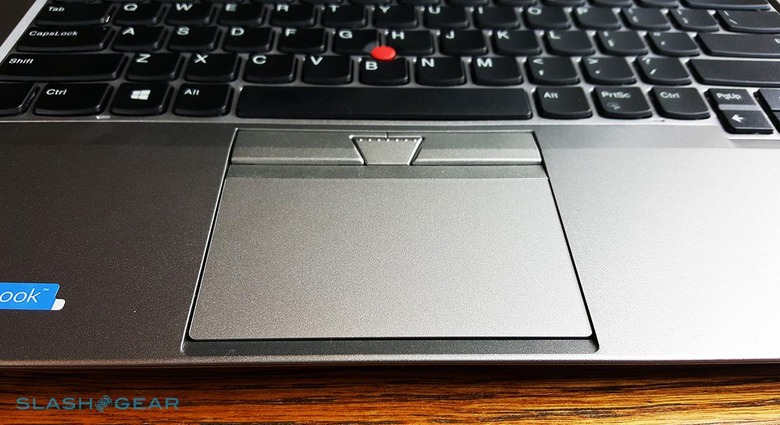 TECH SPECS
Processor:

- Up to Intel® Core™ i5-7300U Processor (3MB Cache, up to 3.50GHz)

- Up to Intel® Celeron® 3865U Processor (2MB Cache, 1.80GHz)

Operating System:

- Windows 10 Home

- Windows 10 Pro – Lenovo recommends Windows 10 Pro

Display:

- 13.3" HD (1366 x 768) TN Anti-Glare

- 13.3" FHD (1920 x 1080) IPS Anti-Glare Multi-Touch

Storage:

- Up to 128GB SSD

- Up to 256GB SSD OPAL2.0

Memory: Up to 16GB DDR4 2133 MHzAudio: HD AudioSecurity:

- dTPM 2.0

- Swipe fingerprint reader

Camera: 720p HD camera with integrated dual array microphoneGraphics: Up to Intel® HD Graphics 610Battery: Up to 11 hoursPorts:

- 2 x USB 3.0

- 1 x USB 3.0 (powered)

- 1 x USB-C

- 1 x HDMI

- OneLink+

- 4-in-1 card reader (SD, SD-HC, SD-XC, MMC)

- 1 x headphone / microphone combo jack

Connectivity: Intel® Dual Band Wireless AC (2x2) 8265 + Bluetooth® 4.1Dimensions: 12.69" x 8.77" x 0.77" / 322.4 mm x 222.8 mm x 19.8 mmWeight: Starting at 3.17 lbs / 1.44 kgColor: Silver
Software & Performance
One important element we hope to see in business laptops is the ability to get through a full work day on a single charge. While that may not be important for desk jockeys, anyone who travels with any sort of regularity knows the hassle of having to charge mid-way through the day. The ThinkPad 13 is able to meet this need, offering up to 11 hours of run time per charge depending on usage.
I was able to successfully use the next-gen ThinkPad 13 through a full 10ish hour workday with a bit of charge to spare, though the battery indicator was close to empty at this point. That's perhaps skirting too closely to the charge point for some users, but I was pleased with the results.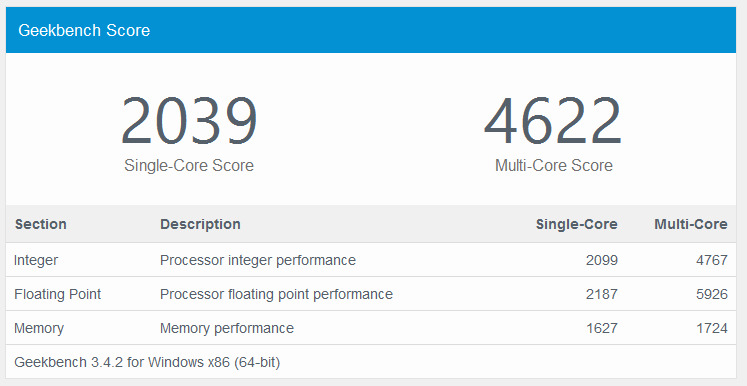 Performance, meanwhile, was great during average usage — that is, web browsing, photo editing, and similar. Your experiences will vary based on your laptop's own configuration, however; Lenovo offers up to a Core i5 or up to an Intel Celeron 3865U Processor, 16GB of RAM, and up to Intel HD Graphics 610. The laptop runs Windows 10 and includes some of Lenovo's own software preinstalled.
Things we like
The ThinkPad 13 is the type of laptop I call utilitarian — it's more about function than form, and there's nothing wrong with that. There's no single thing that stands out among competing products. Rather, the laptop as a whole brings a variety of items that will appeal to certain users: many ports, a matte display, touchscreen, relatively thin profile, excellent keyboard, and great audio quality.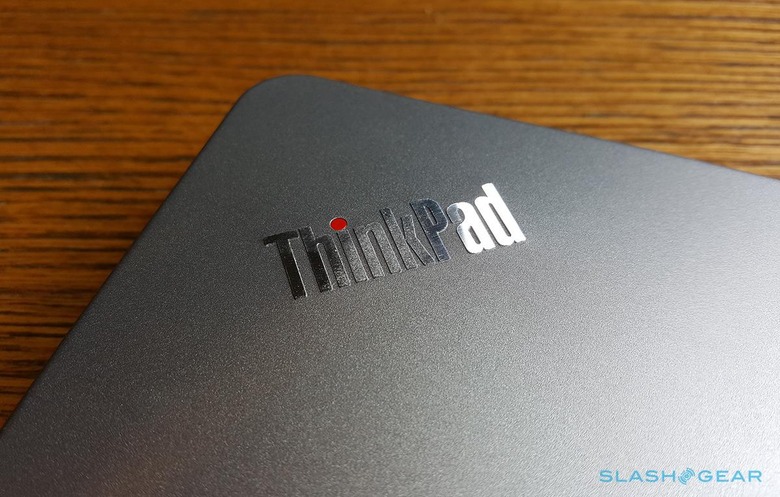 Issues
While the ThinkPad 13 is mostly a great laptop, the screen was disappointing. I caught myself attempting to turn up the brightness a couple times, only to realize that it was still turned up to max brightness. It truly felt too dim in most environments with the exception of dark ones, and that was a problem for me. After using this ThinkPad model for a day, I felt that I was developing eye strain and had to resist the urge to use an external monitor. Your mileage may vary, but for me personally, the next-gen ThinkPad 13's screen is lacking.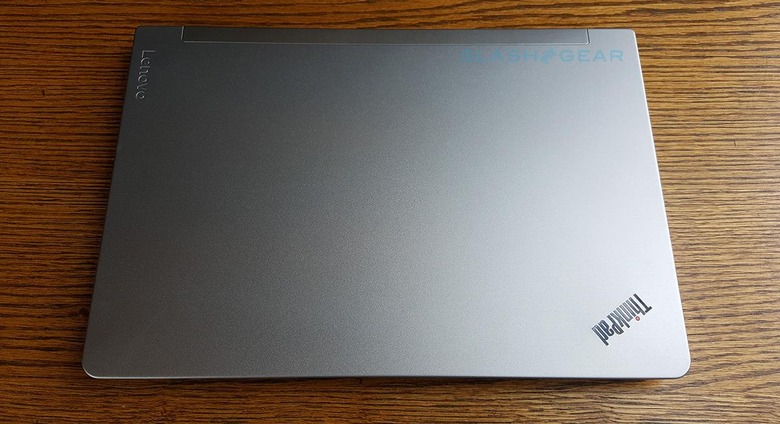 Wrap-up
If you're in the market for a ThinkPad but you can't drop several hundred on one of the higher-end models, Lenovo has a great compromise in the ThinkPad 13. While you're not getting the thinnest ultrabook out there nor a bright 4K display, you will enjoy a combination of long battery life, multiple hardware options, a touchscreen, many ports (including USB-C), and a comfortable keyboard. If all that sounds perfect, you can pick up the ThinkPad 13 (2017) from Lenovo's website starting at $439 USD.