Lenovo Tab V7 Is A Tablet That Wants To Be A Phone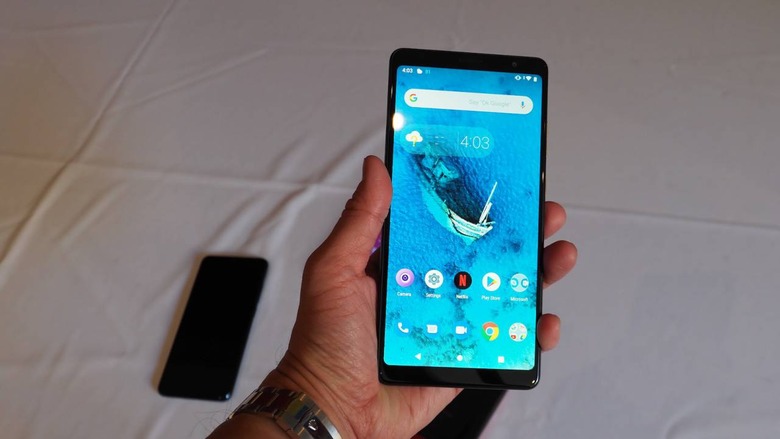 Foldable phones are going to be the next craze this year but the one question that pops up in everyone's minds is "why?". The biggest and most immediate reason for having a phone that turns into a tablet is to have those two screen sizes in just one device. The compromise, however, is in switching back and forth between those two modes. Lenovo's alternative solution? One device with one screen. That's the new Lenovo Tab V7, a smartphone that's almost big enough to be a tablet too.
Truth be told, this isn't really something new. Back in the early days of phablets, some manufacturers have gone overboard and introduced 6.4 to 7.0-inch phones. Of course, back then, bezels accounted for a lot of space so those phablets ended up really bigger than their screen sizes.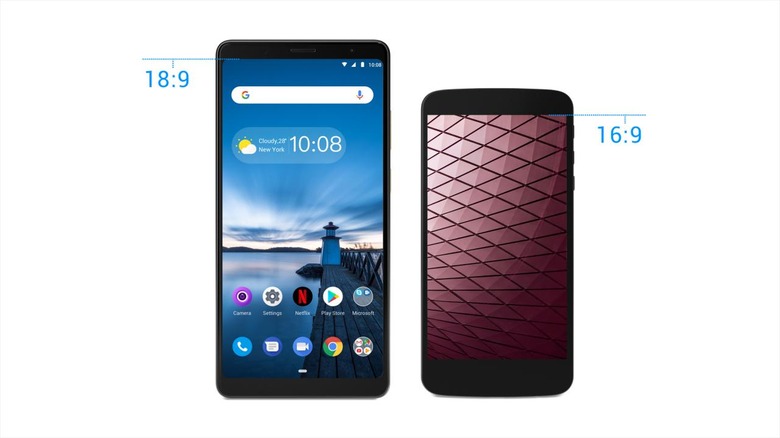 Thanks to narrow but still very visible bezels, the Lenovo Tab V7's 6.9-inch Full HD screen achieves an 81% screen-to-body ratio. On paper, the device is 177.9 mm x 86.5 mm x 7.89 mm, making it iarger than the Galaxy S10 5G or an iPhone XS Max but still smaller than traditional 7-inch slates. It does weigh 195 g, lighter than many large smartphones, but probably thanks to materials used.
The Lenovo Tab V7's specs are sadly nothing to write home about, starting with the Snapdragon 450 processor. There's at least 3 or 4 GB of RAM and 32 or 64 GB of storage and two front-firing speakers. There's a fingerprint scanner on the back, below a single 13 megapixel camera. The front has a 5 megapixel fixed focus camera that's just enough for basic face ID and iris detection.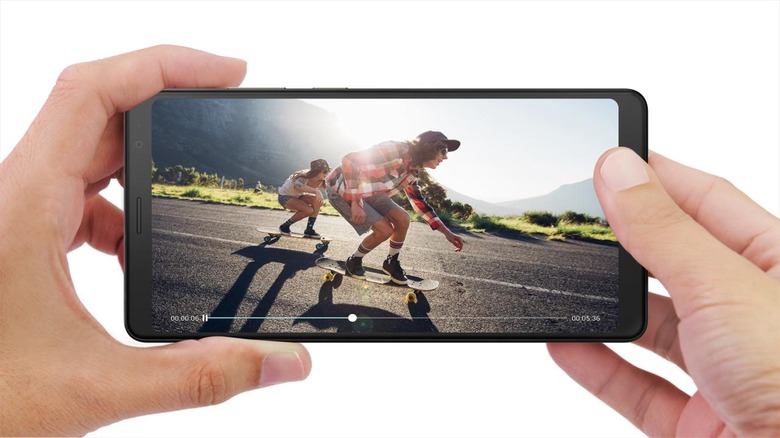 It might be more accurate to see the Lenovo Tab V7 as a tablet in a smaller smartphone form factor, one with 4G and dual SIM support. And it's an entry-level tablet at that. The device will arrive in Europe starting April for 249 EUR ($282) but don't expect it to arrive in the US.