Lenovo Tab M7 now available with an even lower price tag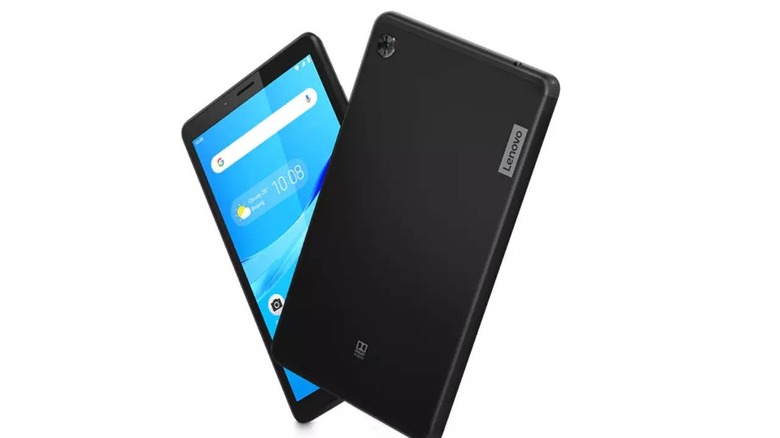 Android tablets have nearly died out with only a few big names supporting them. These slates now usually come only in two variants, the expensive high-end tablets like Samsung's Galaxy Tab S series and ultra-cheap options, including Amazon's Fire tablets. A few months ago, Lenovo announced two new tablets to join the ranks though on the lower end of that range. Now one of those, the Lenovo Tab M7, is finally available in the US and is even cheaper than what the company announced back in August.
Lenovo admittedly doesn't make the best Android tablets though it did have a few noteworthy ones. The Yoga Book, though a market failure, was arguably imaginative and futuristic. It also had a few Smart Tab devices that double as smart home hubs.
The Lenovo Tab M7 is sadly not one of those but it does try to serve a market that may want an extra-large screen at home or on the road aside from their smartphones. For that purpose, the Tab M7's basic specs, including a 1.3 GHz quad-core MediaTek MT8321, 1 GB of RAM, and 16 GB of storage could be sufficient.
Curiously, Lenovo is advertising the tablet as a stylish tablet for video binging. The 7-inch 1024x600, however, makes that a hard sell, seeing (no pun intended) how it fails to even reach the minimum 720p. The advertised TUV certification, however, should at least make it less straining on your eyes when you choose to watch for hours on end. The 10-hour battery life definitely sounds capable of supporting it.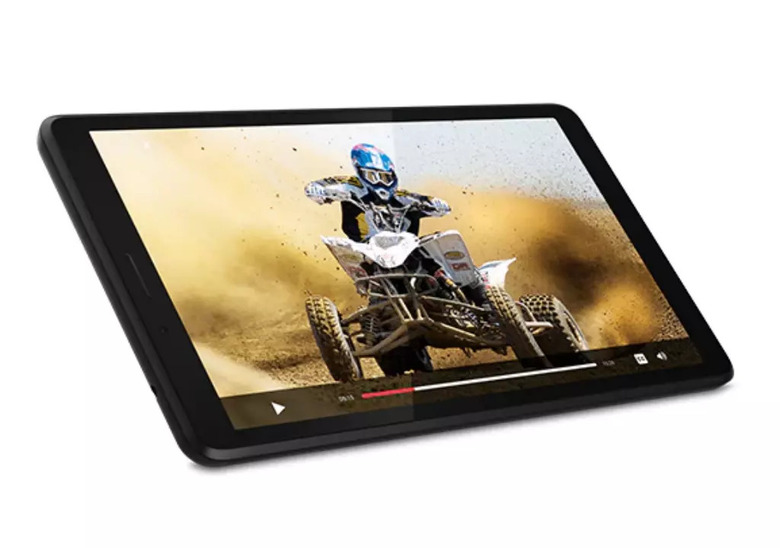 The Lenovo Tab M7's strongest point? The $59.99 price tag, $30 lower than what Lenovo said it would cost a few months back. You're definitely unlikely to see such a tablet in the market, especially one that comes with the standard Google Play Store out of the box.