Lenovo smartphone numbers not enough for Q4 2014 profits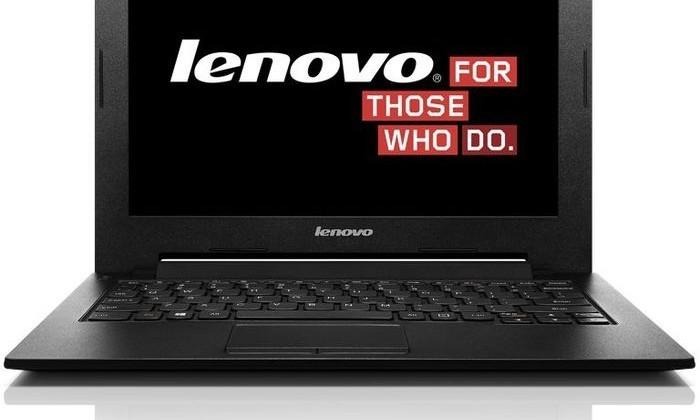 Many have pointed to the writing on the wall for the PC business, looking towards to smartphones for the future. While that may have been true to some extent for Lenovo, the world's largest PC maker, it isn't the complete story. Lenovo has just revealed its report card for the last quarter of 2014 as well as its full year evaluation of that year. And while its smartphone shipments have indeed improved, partly thanks to its acquisition of Motorola, those numbers weren't enough to save its sinking profits.
Lenovo managed to ship 18.7 million smartphones in the last quarter of 2014 alone. 7.8 million of those came from Motorola. That was a marked improvement over the 16 million units sold the previous quarter. Lenovo says that 2014 was its best smartphone year, with a total of 76 million handsets shipped. But while it was all good news for smartphones, it wasn't for Lenovo's main business. For the first time in Lenovo's history, smartphones overshadowed PC shipments, which numbered only 60 million last year.
It's a similar good news, bad news trend across the board. In Q4 2014, Lenovo's revenues went up 21 percent at $11.3 billion compared to the same period last year. However, its net profits fell steeply by 37 percent, ending up with only $100 million. For the whole financial year, Revenue was up by 20 percent at $46.3 billion. Net profit that year, however, took an even bigger hit, from 2013's $5 billion to just $829 million.
Lenovo retains its position as the top PC maker and one of the top five smartphone manufacturers, but times are changing fast and Lenovo needs to change fast as well. The PC market still sees no light at the end of the tunnel and the Chinese smartphone market is believed to be at the point of saturation.
Lenovo itself knows and admits this and is prepared to take the drastic steps to survive. For the company, that means moving away from the image of a solely hardware business to one that encompasses software services as well. This would mesh with reports last year that Lenovo would create a new phone brand in China that would take on Xiaomi not just with smartphones but with software, apps, and services also. When it plans to execute these changes, however, are still unknown.
SOURCE: Lenovo