Lenovo says strike in China is IBM's problem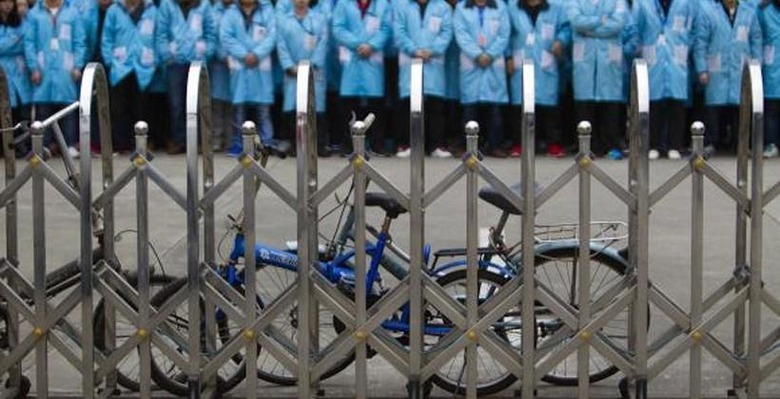 In January, IBM and Lenovo entered into a deal that would see Lenovo buying the low-end x86 server business from IBM. The deal meant that Lenovo would also be acquiring manufacturing facilities in China along with a number of new employees. Over the last week or so about 1000 workers at one of the facilities that Lenovo would get in the purchase have been on strike.
The strike is related to the terms of the deal that would see the workers transferred to Lenovo. Lenovo posted a statement this week that said the strike was an internal issue for IBM. The deal between IBM and Lenovo has yet to be finalized.
Lenovo did say in the statement that it would maintain salaries and benefits of the workers that chose to stay with the company after the deal closes. One of the things that striking workers reportedly wanted was an improved severance package if they chose to leave the firm.
The deal between Lenovo and IBM is currently waiting on regulatory approvals. Lenovo said that there would be no interaction between it and workers at the facility until the deal was completed. The strike is ongoing, though sources say some of the striking workers had returned to work and others had quit.
SOURCE: Reuters