Lenovo S10 gets multi-touch and facial recognition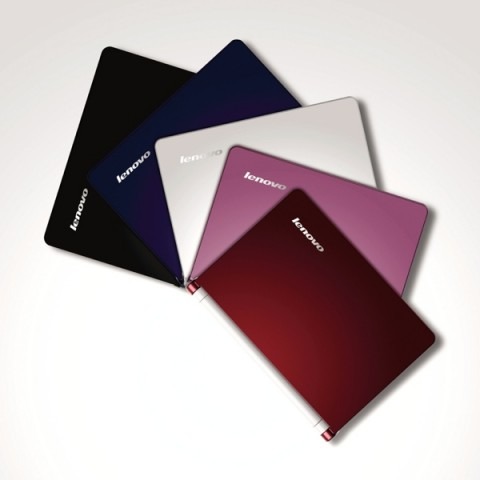 Talk about ringing in the New Year right! Lenovo is kicking 2009 off with a bang and have just announced that their S10 netbook will be getting a boost. These are relatively small changes, but they'll no doubt add to the overall value of the netbook.
For instance, the screen size is going to increased from 10-inches to 10.2-inches. A few brand new features include VeriFace facial recognition technology and the addition of a new multi-touch trackpad. Not too shabby!
Plus, you can expect LenovoSocial, a set of programs for those that thoroughly enjoy social networking to be included. Color options include white, red, pink, blue or black. You can expect the updated Lenovo IdeaPad S10 to hit store shelves in March sometime for $349.
[via Engadget]