Lenovo reveals Android 6.0 update timetable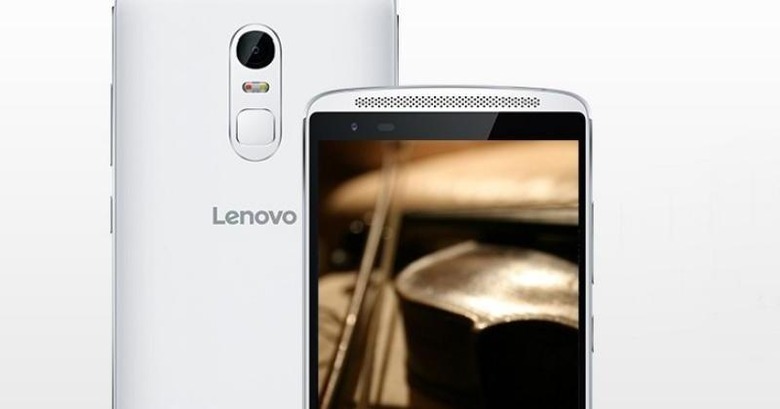 Better late than never, some would say, and that might be Lenovo's best defense for its Marshmallow roadmap. Not officially official yet but revealed at a hush hush presentation in China, Lenovo's update schedule for Android 6.0 will take it far into the upcoming year, with some units not receiving their just desserts until July. Again, it could be worse, considering how some manufacturers are content to leave some of their lower tier, two year old smartphones by the wayside when it comes to major updates like this.
The first handsets to receive Android 6.0 Marshmallow is, surprisingly, not a Chinese model. The international version of the K3 Note will get its update in March. This will be followed not long after by the A7000 in April.
In May, it will be the turn of the international versions of the X1 and the P1 to get Marshmallow. Lenovo's update roll out will end with the X3 and A7000+, both international versions, of course, in July.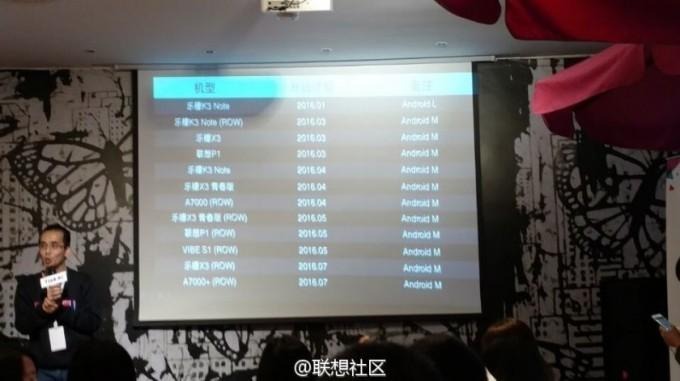 Lenovo isn't exactly the strongest smartphone brand in the US or most of Western markets, where Motorola, which is now its subsidiary, is more popular. It has, however, been increasing its efforts at establishing an international presence. Promising updates, though somewhat slowly, for a good number of its models would go a long way at building rapport with consumers.
Android 6.0 Marshamallow isn't as big a jump as Android 5.0 Lollipop was but it has its fair share of critical features. Doze mode, for example, is designed to help save battery life when the device is not in use, while the new App Permissions model allows greater control over privacy and security. On the user side of things, you have a few UI tweaks as well as Google Now on Tap for in-app contextual searches.
SOURCE: Weibo
VIA: Android Authority