Lenovo PHAB and PHAB Plus 'phablets' are budget friendly

Lenovo has introduced some budget-friendly "phablet"-sized smartphones, the Lenovo PHAB and PHAB Plus. Both phones boast big displays and a wide array of features, as well as price points that put them in the reasonable range for most consumers. This positions them to compete with other big-screened smartphones from the like of Samsung and Apple, and with — as far as most consumers are concerned — few notable tradeoffs.
The Lenovo PHAB smartphone features a 7 inch 720p IPS display, Qualcomm MSM8916 quad-core 1.2Ghz processor, 1GB of RAM, 16GB of internal storage, a 13 megapixel rear camera with auto focus and flash, a 5 megapixel front-facing camera, and Android 5.0 Lollipop.
Other features including dual-SIM slots, Bluetooth 4.0, 4G LTE, Dolby Atmos Surround Sound, a "mic array solution" that supports group talks and noise cancellation, a micro SD card slot that supports cards up to 64GB, and a 4,250mAh battery.
This handset will start at $179.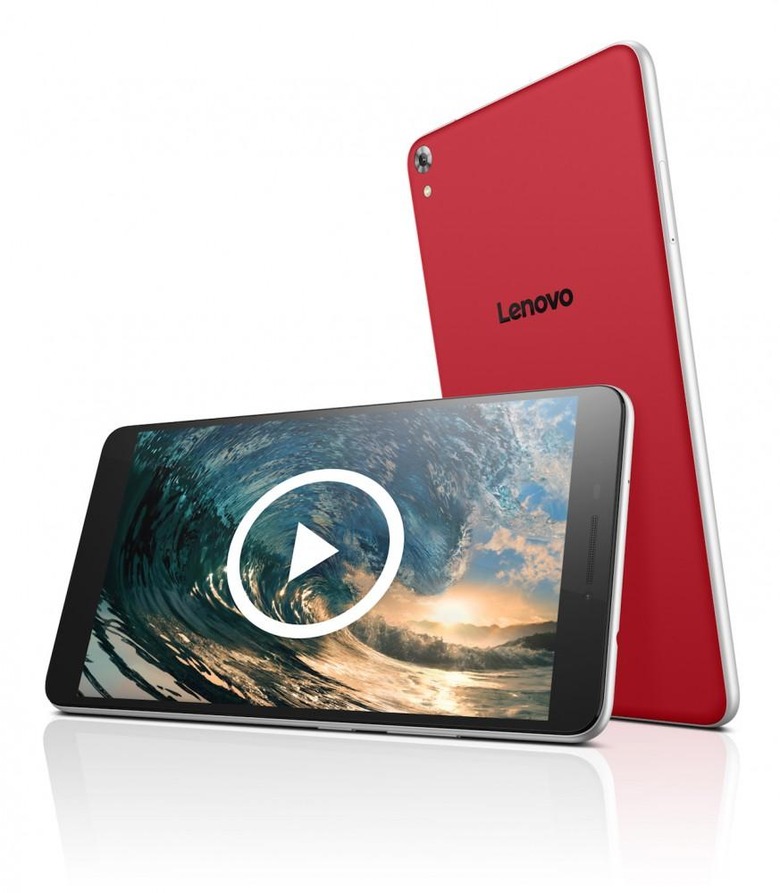 Joining this is the Lenovo PHAB PLUS, a slightly smaller but more powerful handset that boasts a 6.8 inch Full HD IPS display, Qualcomm MSM8939 octa-core 1.5GHz processor, 2GB of RAM, 32GB of internal storage, the same cameras as the PHAB, Bluetooth 4.0, 4G LTE, dual-SIM, and a 3500mAh battery. Likewise, this handset features a micro SD card slot that supports cards up to 64GB in capacity.
This phone will be priced at $299 USD.