Lenovo IdeaPad S2109 hits the FCC, 9.7-inch 4:3 IPS display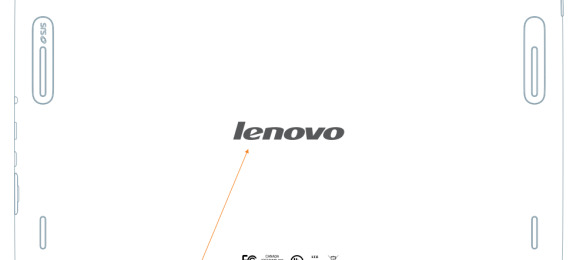 Sick of all those 16:10 Android tablets? Prefer something more in line with the iPad's 4:3 aspect ratio? If an FCC filing is to believed, Lenovo may be bringing a 9.7-inch 4:3 tablet, dubbed the IdeaPad S2109, to shelves near you soon. There aren't any details on exactly where Lenovo are planning to release this tablet, but specs have been tipped.Engadget have been told by a tipster that the 9.7-inch screen will be an IPS display, although there's no word on the resolution. Other specs include a TI OMAP chip, four SRS speakers, all running on Ice Cream Sandwich. The FCC diagram also indicates the presence of a microSD card slot, and power requirements are said to be quite lofty – the tablet requires a 2.5A input at 2V, which mean the included power adaptor would be rated for 12.5W, higher than the average of 10W for other tablets.
The tipster also informed Engadget that this mysterious tablet is due to be released sometime this month, although it's not exactly clear where. The FCC filing lists a wide variety of countries, including the US, so it's possible that this is a worldwide affair rather than a local offering.
The IdeaPad S2109 looks to be another offering from Lenovo in their new IdeaPad S2 range. They announced the IdeaPad S2 10 earlier this year, running a dual-core Qualcomm Snapdragon S4 processor, Android 4.0 Ice Cream Sandwich, as well as featuring a removable keyboard dock, similar to the Asus Transformer Prime. They claimed 20 hours of battery life, as well as a feather-light 1.1 pound weight. Details since then have been sparse.