Lenovo IdeaCentre Stick 300 PC surfaces on maker's website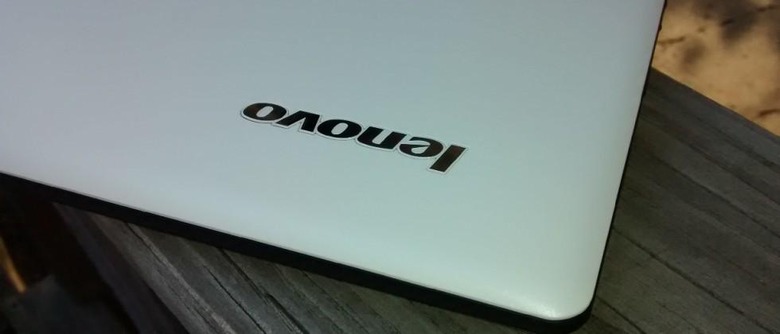 Hints have surfaced pointing toward a future PC-on-a-stick called the Lenovo IdeaCentre Stick 300. We don't know what it looks like at this point or what all it will offer, but a partial page has surfaced on Lenovo's own website revealing the product as "part number GXH0J47375", and referring to it as the Lenovo IdeaCentre 300-01IBY EMEA — an entry level option, it is described as. The PC stick will run Windows and be "ultra-portable". We've details on some of its specs after the jump!
With a PC stick, one can plug the PC directly into a monitor or a television, making it a completely portable plug and play PC for use as a desktop computer or as a feature-rich entertainment system. There's some type of support for connecting a mouse and keyboard, but no details on that.
The PC is powered via a micro USB port, and is joined by an HDMI extension cable. The PC stick includes 32GB of internal storage space according to Lenovo's website. That won't leave too much space for things other than the OS – there will be an option that includes a micro SD card slot, however, for expanding the storage space.
The only other details known at this point is that it will feature Bluetooth and "integrated wireless" functionality. Pricing isn't shown, and the website's listed availability date is currently blank. More details to come as they surface!
SOURCE: Liliputing