Lenovo foldable device could have a Surface Book hinge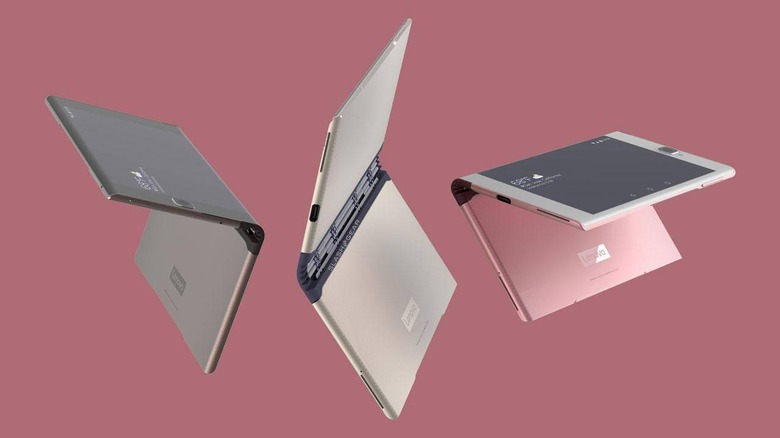 Foldable phones have stolen the MWC show in February but those might not be the only kind of foldable devices manufacturers have in mind. After all, when you are not limited by screen space, anything can be folded. The problem, however, is either in the screen, the hinge, or both. Lenovo has patent yet another one of its ideas though, this time, its "connecting assembly", a.k.a. hinge, is something Microsoft will be too familiar with.
To be fair, Lenovo has actually been working on designs and even prototypes of foldable devices way before either Samsung or Huawei revealed theirs. Lenovo's ideas ranged from phones that turned into bracelets and tablets that folded in half. For its newest patent, however, it seems to be taking a page out of the Microsoft Surface Book's, er, book.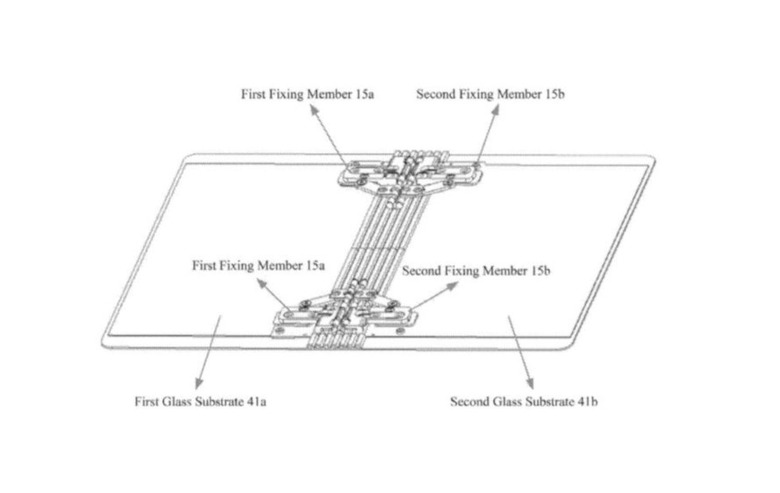 Lenovo already has a distinctive hinge of its own that it uses for its Yoga devices. Dubbed as the "watchband hinge", this allows Yogas, at last until recently, to bend over backward. This new patent filed late 2018, however, is curiously similar to the "scorpion tail" hinge that Microsoft uses for the Surface Book and nowhere else.
That rather odd hinge, formally called a "dynamic fulcrum" hinge, is Microsoft's solution to providing stability to its equally odd detachable 2-in-1 while also providing flexibility. However, the structure of its parts also has the effect of leaving a gap when folding the device. On a regular laptop, that might be seen as a flaw. For a foldable device, it is currently necessary anyway.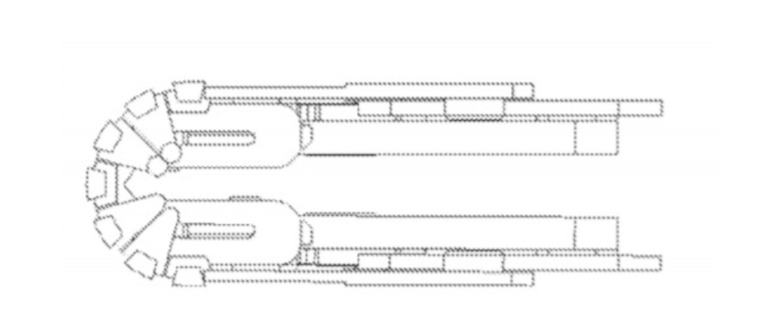 It's not yet known where Lenovo will use this patent on, though a foldable phone with a scorpion tail hinge would make for a very bulky device. The patent diagram, as well as Lenovo's older renders, seems to suggest it would be making a larger foldable laptop/tablet hybrid instead.