Amidst the company's upcoming IFA 2014 unveils is a trio of new devices from Lenovo including two gaming PCs. With these new gadgets come a slew of Intel hardware, sleek designs, and ample promises, not the least of which is that we'll be seeing them all arrive by November of this year.
Announced today was the TAB S8, an 8-inch Android tablet with a 1920 x 1200 resolution, Intel's Atom Z3745 processor, optional 4G LTe, 64-bit tech, and the promise of up to seven hours of battery life on a single charge. We'll be seeing this tablet launch later this month at $199 USD.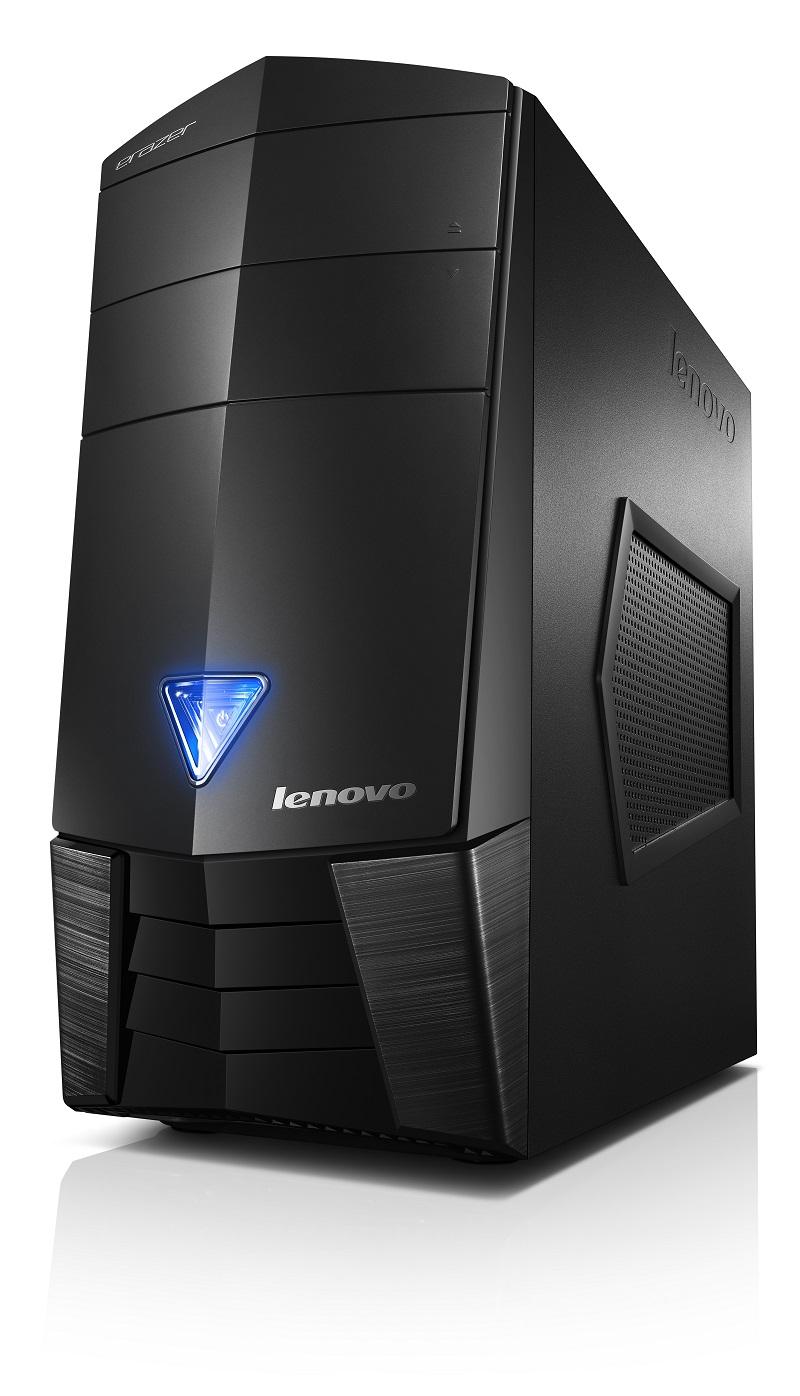 Joining that tablet is the Y70, a gaming laptop with a 17-inch display and an Intel Core i7 processor (alongside NVIDIA GTX graphics) under the hood. Lenovo has remained somewhat tight-lipped about this machine's specs, but we do know that it'll offer up to 1TB of storage and 16GB of RAM, as well as stereo speakers and a subwoofer. The laptop will launch in October starting at $1,299 USD.
Rounding out the gaming hardware debuted this week is the ERAZER X315, a flared desktop PC with quite a bit of power behind the styled design. Buyers will get AMD Radeon R9 series graphics, an unspecified quad-core processor, and up to 2TB of solid-state storage. There's support for 7.1 channel audio, and up to 12GB of RAM. The desktop will be available in November starting at $599.