Lenovo C2 lands in Russia with quad-cores and 5-inch screen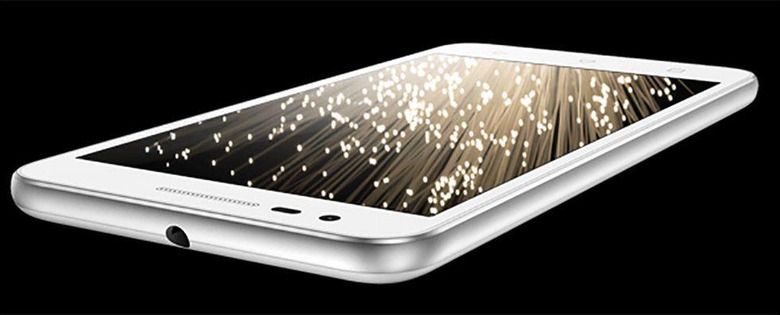 A new Lenovo smartphone has launched in Russia called the Vibe C2 and it appears to be a low-range device based on the specifications. It has a 5-inch display with HD resolution and the big feature is a reasonable price according to Lenovo. The C2 will be offered in black or white colors and runs the Android operating system.
The quad-core processor is clocked at 1.0GHz which isn't fast, but should be enough speed to support multitasking to some extent. Lenovo calls out front and rear cameras on the smartphone, but fails to tell us exactly what the resolution is which presumably means they are not particularly good. I'd expect something like 5MP or under on the front and 8MP on the rear.
4G LTE is supported and the phone comes in a version with two SIM card slots giving the ability to use two phone numbers with one phone. Audio playback was a focus of the design with Waves MaxxAudio technology built-in featuring an integrated amplifier.
A removable battery allows active users to swap batteries on the go for longer runtime. Internal storage is 32GB and the smartphone has a memory card slot for expanding storage as needed. While Lenovo says that the big feature of the C2 is its price, the price isn't listed and the device didn't turn up in a search at the Russian Buy Lenovo website. The modest specs should make this a budget device though.
SOURCE: Lenovo