Lenovo-backed ZUK outs Z1 with multi-talented home button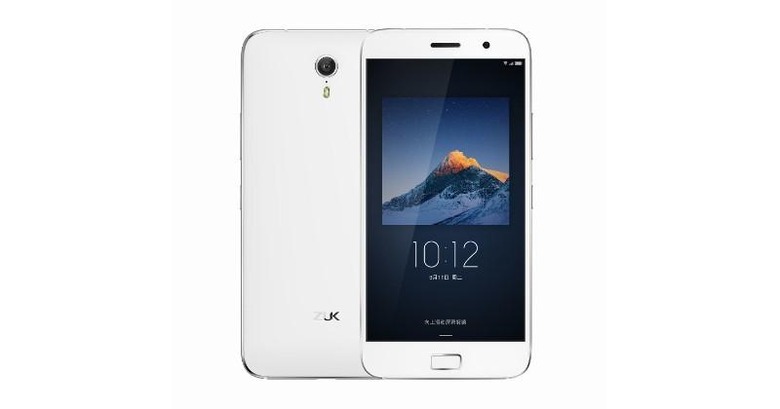 Another Chinese vendor has joined the smartphone scene, but this time it has the backing of Lenovo to add weight to its name. Simply called ZUK, the manufacturer has announced its first ever smartphone, aptly dubbed the ZUK Z1. A rather odd mix of old and new specs, the Z1 smartphone sports some interesting, if not perplexing, features. All wrapped in a very familiar package. And by that, we mean an overall design that you will most likely quickly associate with a rather fruity smartphone.
To be even more blunt, the ZUK Z1 definitely shares some design queues with the iPhone 6. It seems that rounded edges are now the fad, though, so we're likely to see even more smartphones sporting this design. Of course, it's not a complete knock off, or else Apple's lawyers might have a thing or two to say about it. Some components, particularly buttons and ports, are located in different places.
ZUK says that the Z1 sports Qualcomm's flagship platform, but you'd b surprised to find out that it's the Snapdragon 801. No, not even the hexa-core 808 but the 32-bit quad-core CPU of yesteryear. That, however, is matched with 3 GB of RAM and a wealthy amount of storage at 64 GB. The screen is also a 5.5-inch Full HD display.
The ZUK Z1 does have a few features worth noting. For one, it has a very generous 4,100 mAh battery which, when paired with Qualcomm's Quick Charge technology, means you'll have very few and very short downtimes. The rear 13 megapixel camera sensor also comes from Sony while front cam is a high 8 megapixel shooter with an f/2.2 aperture. It also uses the new USB Type-C standard, which means that large battery can even be employed to charge other devices.
Most interesting, perhaps, is the U-Touch home button, which, naturally, also hides a fingerprint sensor. There is only one button on the face of the ZUK Z1. There are no capacitive buttons typical of some Android handsets either. Instead, that lone home button acts as home, back, multitasking, and menu button all in one. How that works in practice remains to be seen.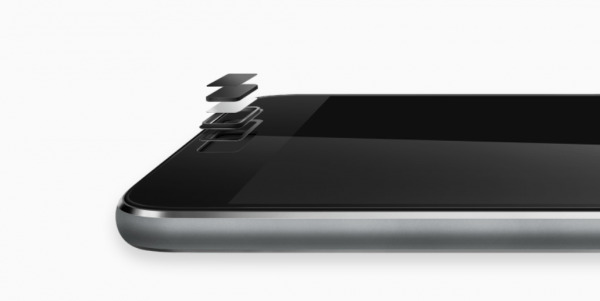 The ZUK Z1 will go on sale in China starting August 18 for 1799 RMB, roughly $284, which isn't a bad deal all things considering. There are plans for an international version soon, though details are practically absent at the moment.