Leica M10 puts 24MP digital camera in a body analog fans will love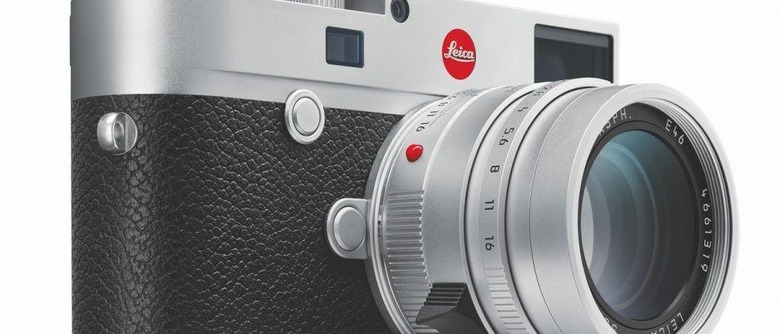 Leica has revealed its new M10 digital camera, but you'd be forgiven if you thought this was a film camera at first blush. Leica has focused on the form factor with this newest M-series release, attempting to make it as similar to analog M models as possible. The result, Leica says, is the slimmest digital M-series camera it has ever produced.
The M10 has been outfitted with a new rangefinder as well, offering a 30% larger field of view and a 50% increase in eye-relief – this change was made with Leica's glasses-wearing users in mind. Perhaps one of the biggest changes Leica made was to the controls. The rear face of the camera now only features joystick controls and three buttons to access play and live view modes along with the menu, while an ISO dial has been added to the top plate.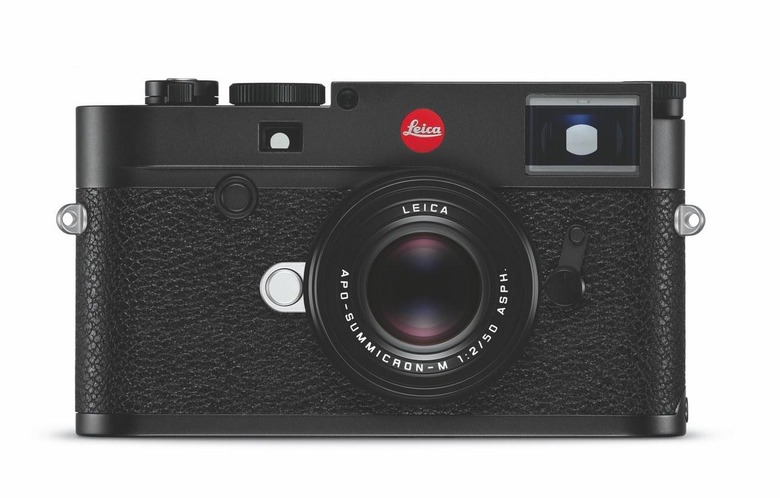 This is important because it means photographers can determine their ISO settings before even turning the camera on instead of delving into the menu before they take their shots. That might end up being a pretty big draw for photographers, especially ones who have done their best to avoid digital cameras so far. Matt Stuart was one of those photographers, and he shares his experience with the M10 in the video below.
In the M10, Leica has paired its new Maestro II image processor with a 24MP full-frame CMOS sensor. The microlens architecture found in this camera supports a larger aperture, and since there's no low-pass filter, Leica promises photographs that are ultra sharp. The lens also allows for an ISO range of 100 to 50,000, and WLAN functionality will let you to share and take photos with a smartphone or tablet using Leica's app.
So, even though this may have a lot in common with the analog M models Leica offers, it's decidedly a digital camera through and through. You can see what the camera looks like in the gallery that's posted below. It's a good looking camera to be sure, with the silver model looking particularly sharp. Obviously, the M10 will be compatible with M-series lenses, but you'll also be to use R-series lenses with an adapter.
The Leica M10 will be launching tomorrow, so if you won't have to wait if you're anxious to get your hands on one. Curiously, Leica hasn't revealed a price just yet, but considering how much it's talking this camera up, expect it to be a bit on the expensive side. Still, if it offers film photographers something a little more familiar than most digital cameras, Leica might just be able to justify a premium price tag.