Leica Introduces The M9-P Rangefinder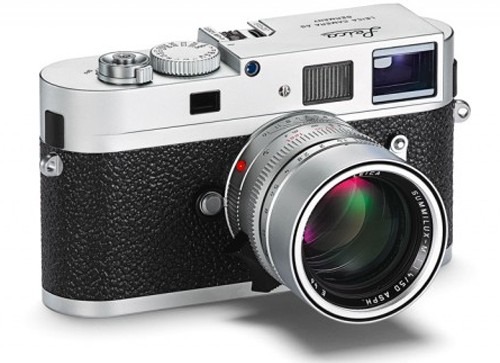 Leica cameras have a certain iconic look about them that seems to mesmerize camera enthusiasts so much that they're willing to pay almost anything for them. Today, the legendary camera company introduced a new M9-P digital rangefinder that's no exception to their pricing standards with a whopping $7,995 price tag.
The price falls in line with the original M9 released back in 2009 but adds several new features and takes away some visual elements for a very minimalist aesthetic. The iconic red Leica logo is now gone from the front and placed on top as an engraving to possibly reduce distraction and unwanted attention from thieves.
New features include a scratch-resistant and unbreakable sapphire crystal covering on the LCD along with anti-reflective coating. The M9-P also now has a coarser leather texture to improve grip and has an almost silent shutter. It also features an 18-megapixel full-frame camera sensor that will work with Leica's interchangeable lens system. It comes in either silver or black and should be available by the end of this month.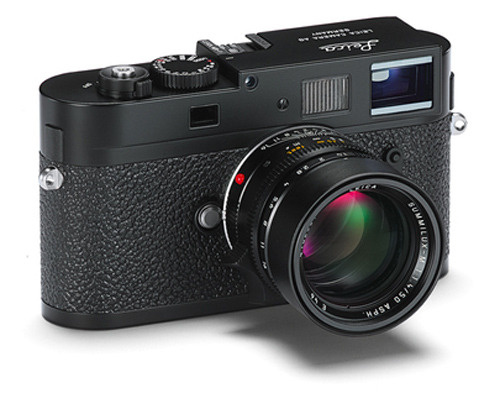 [via Electronista]