LEGO The Hobbit video game to launch in 2014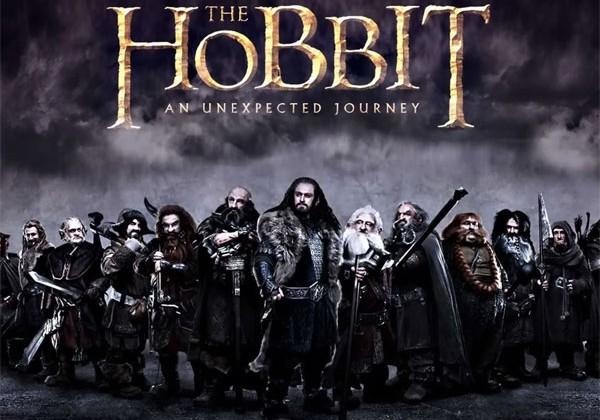 Warner Bros Interactive Entertainment, TT Games, and LEGO have announced a new video game is coming to the popular LEGO game franchise next year. The game will be called LEGO The Hobbit and will put players into the big feet of Bilbo Baggins and his friends. The exact launch date for the game in 2014 is unannounced at this time.
LEGO The Hobbit video game will be based on the two films in The Hobbit Trilogy including The Hobbit: An Unexpected Journey and the film to launch soon called The Hobbit: Desolation of Smaug. That new film will hit theaters on December 13. The game will see players on a quest through Middle-earth with Bilbo, Gandalf the Grey, and Thorin Oakenshield and Company.
The game will allow players to take the form of their favorite Hobbit characters including Bilbo, Gandalf, and all of the Dwarves. Each of the characters has his own special power. One of the powers players will get to use is for the dwarf Bombur who uses his belly as a trampoline to bounce his friends out of danger.
TT Games is currently developing the game for launch next year. The game will also expand on themes introduced in the new LEGO The Hobbit toy collection. The game will be offered on the Xbox One and 360, PS4 and PS3, Nintendo Wii U, Nintendo 3DS, and Windows computers.
SOURCE: TT Games