LEGO Overwatch Sets Revealed, But Don't Expect Them For The Holidays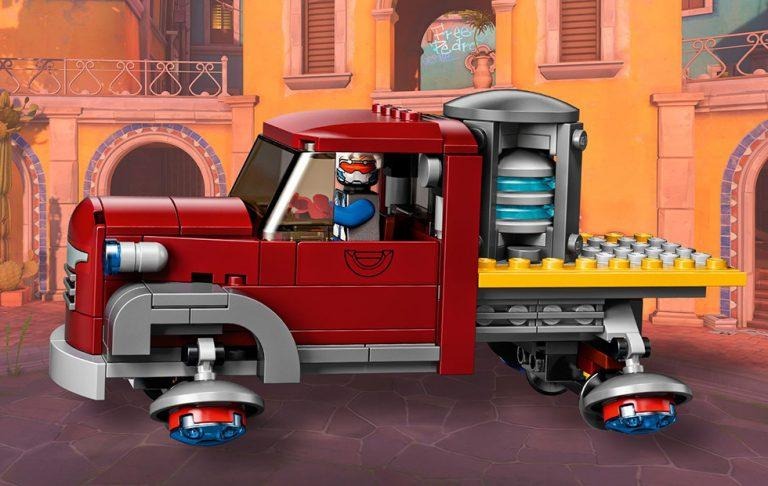 Blizzard and LEGO have teamed to launchd half a dozen Overwatch sets featuring characters from the game. This isn't the first time the two companies have worked together; a limited edition Bastion LEGO set was revealed a few weeks ago. The upcoming sets will feature some characters fighting each other, locations from the game, and more.
There are a total of six new Overwatch LEGO sets — they include a Hanzo vs. Genji kit, Tracer vs. Widowmaker, a Dorado Showdown set, a new, bigger Bastion set, a pricey Watchpoint: Gibraltar set, and a D.Va & Reinhardt set. Prices range from $14.99 through $89.99 USD, ensuring there's something for every budget.
Overall, assuming fans purchase all six initial sets, they'll get access to a large number of favorite characters, including Soldier 76, Hanzo, Genji, Tracer, Widowmaker, Reaper, Mercy, Pharah, D.Va, Reinhardt, McCree, and Winston. There's no stated plans to offer other LEGO Overwatch sets in the future, but it wouldn't be surprising to see new ones arrive.
Unfortunately, the Overwatch LEGO sets won't be available until January 1, meaning you won't be finding one under the Christmas tree. However, anyone keen to grab one of these kits will be able to preorder it from LEGO starting today.
SOURCE: LEGO