LEGO James Bond Aston Martin lets you live out your spy dreams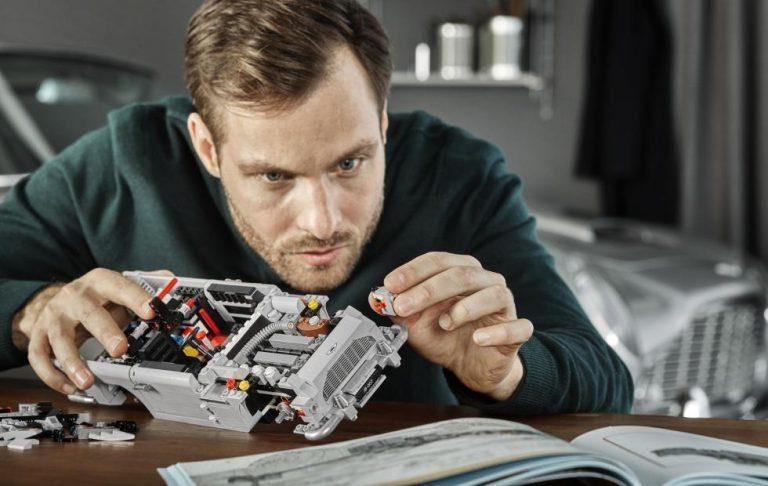 Ever dreamed of living like Agent 007 but didn't have the gadget, the car, or the charm of the British spy? Don't worry because LEGO will be letting you get at least one of those. In time for San Diego Comic-Con this week, LEGO is announcing the Creator Expert James Bond Aston Martin DB5, a faithful replica of the series' iconic 1964 sports car. Well, as faithful as a LEGO model can be.
Don't be fooled by the LEGO name. This isn't one you're going to leave to kids to assemble. At least not without hovering over them. With 1,290 pieces involved, LEGO is requiring at least 16 years of existence on this planet to qualify.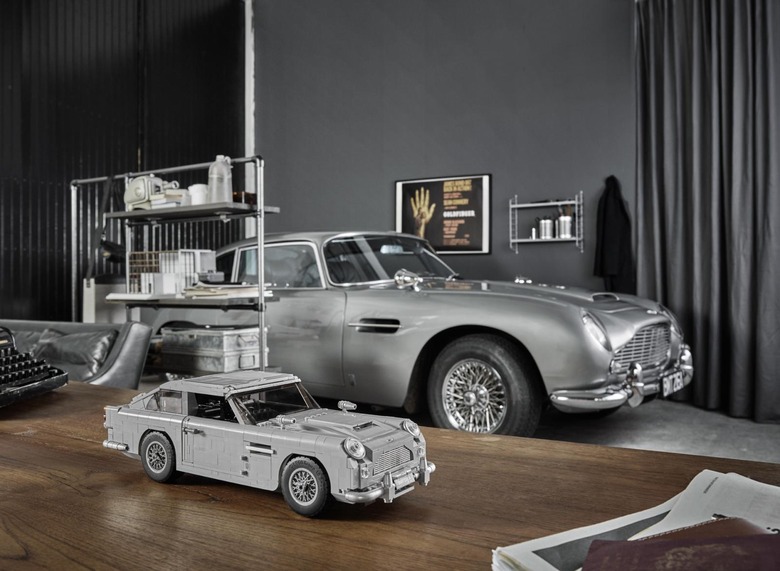 As far as replicas go, this LEGO James Bond Aston Martin gets it pretty close. Of course, you're still limited by the predominantly blocky nature of LEGO blocks. But with drum lacquered silver front and rear bumpers, molded silver wire wheel rim inserts, and authentic Aston Martin logos, it can't get any better than this.
But actually, it does! James Bond's car wasn't exactly known simply for its looks. It was really the gadgets and weapons that defined the vehicle. Bond fans will be tickled pink to know that the LEGO version has them all, in non-lethal form, of course. Rotating license plates, front wing machine guns, wheel-mounted tire slashers, bullet shields, it has it all. It even has an ejector seat for a poor LEGO minifigure.
The LEGO Creator Expert James Bond Aston Martin DB5 will be available starting August 1 (July 18 if you're a LEGO VIP) and will set you back $149.99. Not exactly bad considering how much a full-sized version would cost, even without the gadgets.