Lego Batman To Feature Harley Quinn As A Playable Character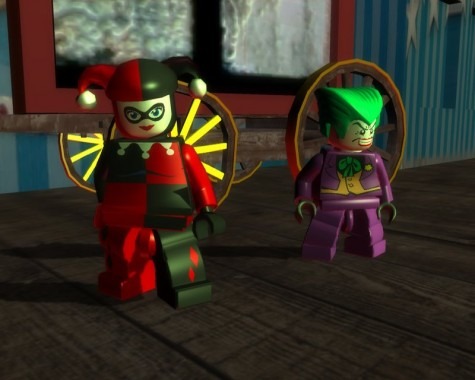 I really wish I could explain what it is that still fascinates me about Legos. I loved them when I was a kid, and still I buy new sets every now and again. Most of my experience with the tiny bricks lately has been in Star Wars form, either with new sets or the Lego Star Wars game for my 360. I was excited when I finally beat the game at 100%, but sad at the same time. Luckily I still have Lego Indiana Jones and Lego Batman to look forward to. If you haven't heard about Lego Batman, you'll love it.
There is little doubt in my mind that this game will become my favorite Batman game of all time. I say that mostly because I can't think of any other game that I really enjoyed that much. You'll be able to take on the role of either the Caped Crusader himself or his sidekick Robin, each dressed in the same threads as the original TV show. You will also get to play as some of the villans such as The Joker, The Penguin and Harley Quinn.
The game is based on the Lego Star Wars II engine, which will give the game a similar feel. Look for the game to hit stores for all of the major consoles (PS2, PS3, Xbox 360, Wii, PC and PSP) this fall.
[via PS3fanboy]