LeEco Le Pro3, Le S3, Super4 X, uMax85 Now Selling In The US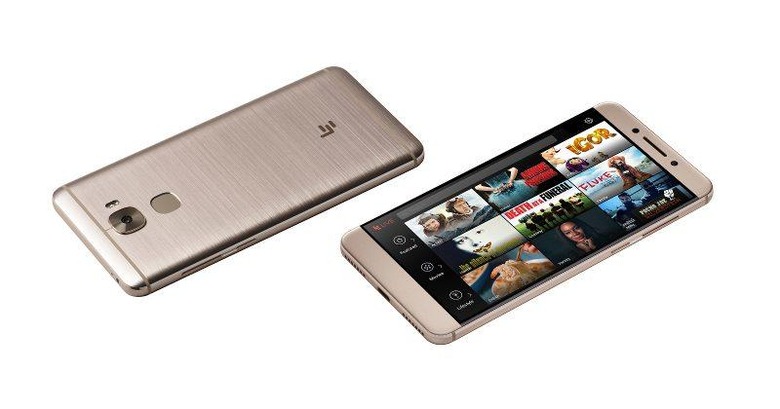 Just two weeks ago, Chinese entertainment giant LeEco made a formal grab for the US market by unveiling not one but four products and one concept car. Those ranged from your expected smartphones to smart TVs to even a smart, self-driving car. LeEco definitely didn't waste time and has finally made those four consumer products available for purchase in the US via its LeMall e-commerce site. Now Android users will have even more choices for their next smartphone or even smart TV purchase. Provided they're willing to explore relatively new brands.
The Le Pro3 is undoubtedly the highlight of LeEco's announcement, at least for Android fans. Not because of the smartphone itself but because of the comparisons made between it and the Google Pixel XL. It's not an unfair comparison either, with the two sharing many things in common, from the Qualcomm Snapdragon 821 running inside to its focus on cloud storage for photos. But whereas the Google Pixel boasted of a QHD screen, the Le Pro3 only gets a 5.5-inch 1080p display. Some details, like its 16 megapixel main camera, remain obscure but we'll probably know more in the coming days.
The Le S3, on the other hand, is LeEco's budget alternative, running on a Snapdragon 652 instead. Curiously, it has the same 5.5-inch 1080p screen and might even have the same 16 megapixel rear camera. Memory is, of course, tighter, at 3 GB RAM and 32 GB ROM.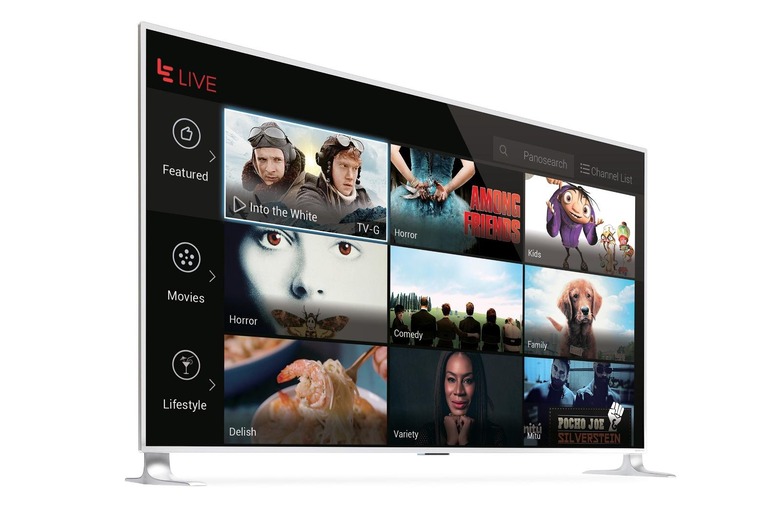 LeEco also unveiled two smart TV lines from its "ecotv" series. The Super4 X is its more budget-friendly and smaller offering, ranging from 43 to 65 inches, while the uMax85 boasts of an 85-inch screen. Both series boast of 4K resolutions and Harman Kardon tuned audio.
Prices for LeEco's first US products are as follows:
• Le Pro3: $399 (or $299 with LeRewards) with 3-month free EcoPass membership
• Le S3: $249 (or $149 with LeRewards) with 3-month free EcoPass membership
• Super4 X 43-inch: $649 (or $449 with LeRewards) with 3-month free EcoPass membership
• Super4 X 55-inch: $899 (or $699 with LeRewards) with 12-month free EcoPass membership
• Super4 X 65-inch: $1,399 (or $1,199 with LeRewards) with 12-month free EcoPass membership
• uMax85 85-inch: $4,999 (or $3,999 with LeRewards) and comes with a 12-month free EcoPass membership