Leaked LG G Watch system dump shows boot animation, clock faces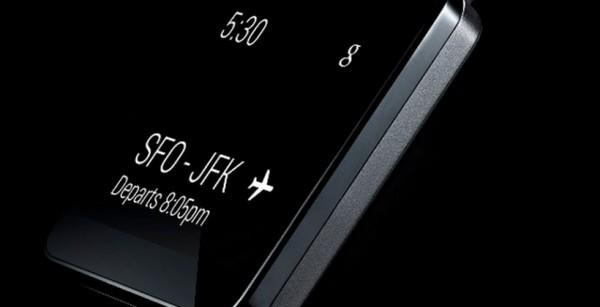 A leaked system dump purportedly shows just what the new LG G Watch will look like, both in boot animation and standard watch faces. The images and video, released on Twitter, show a colorful take on Android Wear. Speaking of Android, a new typeface at the end of the video may have given us a look at a new logo.
Via Twitter account @UpLeaks, we see a lot of interesting stuff as it pertains to the G Watch. According to this enterprising tipster, the G Watch is the reference device for the Android Wear platform. A leaked series of clock screens show a design that can be used on both square or round faces, though the level of success will probably vary. Some are elegant and subdued, while others are quite nyancat, if we must make a comparison.
A leaked boot animation video also shows a reference device aiming to straddle the square-or-round fence, as it doesn't take strict advantage of the squared face. A circular, watch-like animation leads right into a new Android script. That new Android typeface is new; a touch Roboto-esque, it's a stunning departure from the bold Android logo we know.
The system dump, which is hosted on Mega, hints at all kinds of features. A smaller version of Maps, remote shutter, and calorie counter jump out at us. We won't vouch for the info, but things like libraries are hard to fake. With Google I/O right around the corner, we probably won't have much longer until we see all this fun stuff actually working on a device, either.
Source: Twitter