Leak claims California found second case of 'unknown origin' coronavirus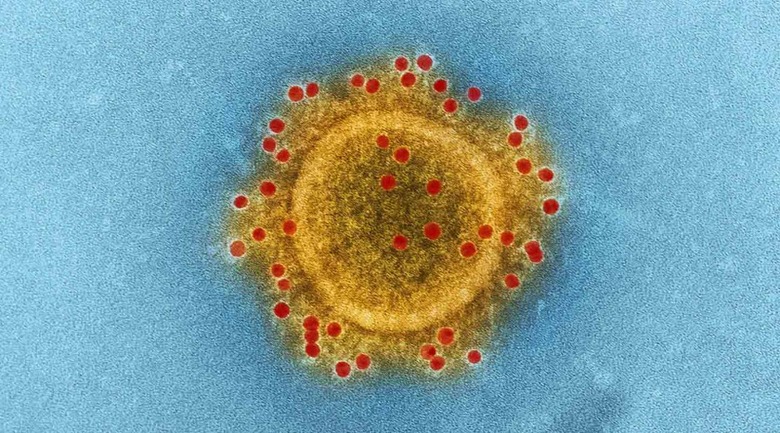 Sources alleging to have knowledge of the matter claim that public health officials in California have identified a second case of coronavirus of unknown origin. This second alleged case reportedly involves a 65-year-old individual who lives in Santa Clara County; the patient, the leak claims, didn't have contact with anyone who had traveled to any countries currently dealing with a coronavirus outbreak.
The info comes from The Washington Post, which reported on late Friday that sources who are 'familiar with the case' claim there was a second case of 'unknown origin' coronavirus identified in California, this time in Santa Clara County. This location is approximately 90 miles away from Solano County, the location of the first case of 'community transmission' novel coronavirus.
Unlike other cases in the US, these two cases represent what public health officials refer to as 'community spread,' meaning the virus may be established in these two communities and capable of infecting people even if they aren't in contact with someone who spent time in an outbreak location, such as China or Iran.
The CDC has warned that this coronavirus is likely to get a 'foothold' in the United States and has encouraged residents in recent days to prepare for potentially difficult times in the future. Officials are working on developing a treatment for COVID-19, the disease it causes; there aren't currently any vaccines to protect against the virus and people haven't yet developed any sort of immunity to it.
Assuming the leak is true, that would indicate that coronavirus may now be spreading in two different communities. The virus can be transmitted before symptoms appear, meaning it's impossible to determine how many people may have been exposed to the virus in these two instances. The news comes amid multiple State of Emergency declarations in California as the state prepares for outbreaks to occur.