LCD TV shipments drop for the first time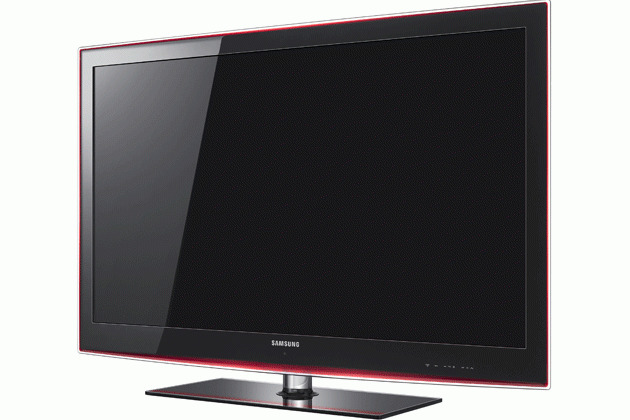 There's trouble ahead for the television industry: NPD DisplaySearch reports that LCD TV shipments declined year-on-year for the first time in history. The data suggests that 43.1 million units were shipped during the first quarter of this year, down 3% compared to the same period last year. Total television shipments are down too, slipping 8% compared to the first quarter last year.
LCDs aren't the only type of TVs facing trouble, as CRT shipments declined by 31%, and plasmas were down by 18%. LCDs still dwarf shipments of CRTs and plasma televisions, however, accounting for 84.2% of the market overall. CRTs took around 9.9% of the market, while plasmas surprisingly only holds 5.8%.
Panasonic and Sony both reported huge financial losses recently, and their slipping television shipments reflect that, with market shares dropping to 23% and 21% respectively. Samsung was the only company to see television shipments rise, and the company now commands 26% of the market. LG holds around 14.6% of the market, with Sony trailing at 9.4%.
[via CNET]