Lawsuit against Facebook over kids' purchases to proceed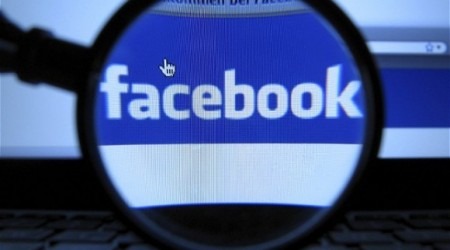 Facebook has to face up to a class-action lawsuit from parents whose children made purchases on the social network without their permission, a judge has ruled. The order came today from U.S. District Judge Beth Labson Freeman, who gave the go-ahead to the class-action lawsuit seeking alterations to how Facebook goes about kids' transactions. The lawsuit will not, however, be able to go after a refund — those who are looking to get a refund will need to go after that alone.
Facebook hasn't yet commented on the trial, which is set to take place on October 19 of this year. The lawsuit itself, however, hails from nearly three years ago. According to the proceedings, Facebook allowed minor users to buy Facebook Credits with their parents banking information, then wouldn't give a refund due to a policy making all sales final. The latter part of the complaint is said to be in violation of California state law.
The social network, of course, opposed the lawsuit, but has ultimately not found victory thus far in court. Instances where children make in-game purchases or otherwise buy items either without permission or unknowingly are nothing new — we've heard many stories over the years of kids running up big charges on their parents' cards.
If you're not familiar with Facebook Credits, that may be because the social network discontinued them in 2013, and later replaced them with Facebook Payments. The source of this lawsuit stems from two instances of children charging their parents cards — in one case, a kid unknowingly spent several hundred dollars believing he was using fake money. The other kid used their parents card without permission and spent a little over a grand on digital purchases.
SOURCE: The Guardian