Land Rover to show off vehicle with the world's first nine-speed automatic transmission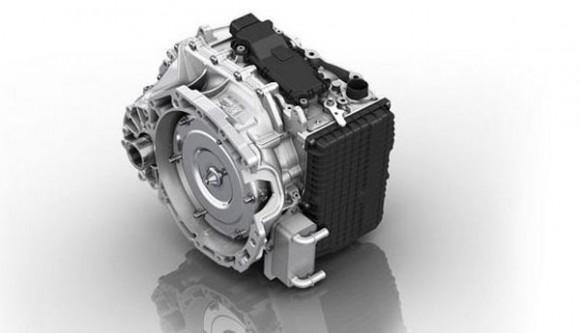 Land Rover has announced that it will be demonstrating a new transmission in one of its vehicles at the 2013 Geneva Motor Show. The new transmission is the world's first nine-speed automatic designed specifically for passenger car. The transmission is called the ZF 9HP and Land Rover says it's specifically designed for transverse applications, such as those in front wheel drive or all-wheel drive vehicles.
Land Rover says that it is the lead partner on the project working together with ZF, a widely recognized leader in transmission technology. The transmission will increase the number of gear ratios in Land Rover vehicles from six with the current transmission to nine. Adding a three additional gears will reduce fuel consumption and lower engine revs to improve comfort and reduced noise at highway cruising speeds.
Land Rover promises that the new transmission is extremely rugged and complements the all-terrain capability of the company's automobiles. The nine-speed transmission also has a skip-shift function allowing for faster downshifting and a rapid deceleration. The transmission also uses a torque converter with a multi-stage damper system improving refinement.
The transmission also features a adaptive shifting system to match the driving style within seconds offering faster shifts during brisk driving and more economical performance when the driver is cruising. The transmission also features a fast-off mode that measures the throttle release and anticipates further requests by the driver for high-power, holding the gear if necessary. This transmission will also reportedly be used in Chrysler front-wheel-drive vehicles.
[via Land Rover]