Land Rover bringing a pair of luxury diesel SUVs to the US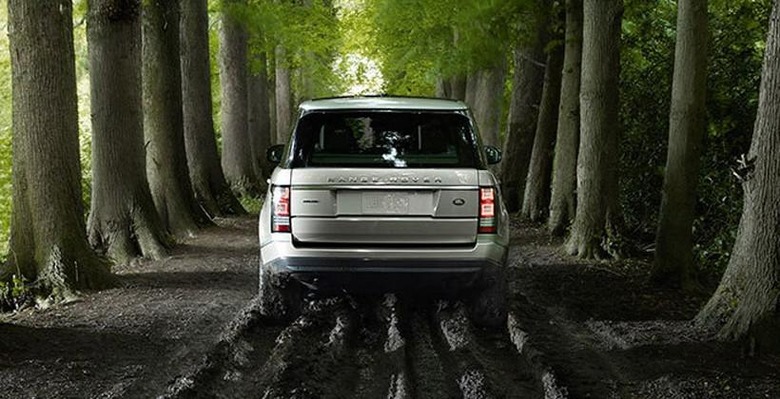 Land Rover has been offering SUVs in the US for a long time now and they are typically gasoline burners. In Europe Land Rover has a slew of SUVs that are diesel powered but doesn't typically offer that diesel power in the States. That is changing with Land Rover announcing that it will be bringing a pair of luxury diesel SUVs to the US.
The new diesel models will include the 2016 Range Rover HSE Td6 and the Range Rover Sport HSE Td6. The diesel powered SUVs promise 32% better combined fuel economy and 28mpg on the highway. The new diesel vehicles bound for the US are on display at the 2015 North American International Auto Show in Detroit.
The combined fuel economy for the diesel vehicles is rated at 25mpg. These new diesels will go on sale this fall. The Td6 used in the SUVs produces 254hp and 440 lb-ft of torque with the torque peak at 1750rpm. That makes for ideal torque delivery for towing and off-roading where torque at low speeds is needed.
The SUVs give up a little performance compared to the gasoline version of the same SUVs. The diesels are still capable of reaching 60mph from a stop in 7.1 seconds for the Range Rover Sport HSE Td6 and 7.4 seconds for the Range Rover HSE Td6. Actual fuel economy ratings are 22mpg in the city and 28mpg in the city for 25mpg combined. The diesel versions do use Diesel Exhaust Fluid, but have a reservoir under the hood that holds enough for 10,000 miles of driving.
SOURCE: Land Rover