LaCie Internet Space keeps the web with you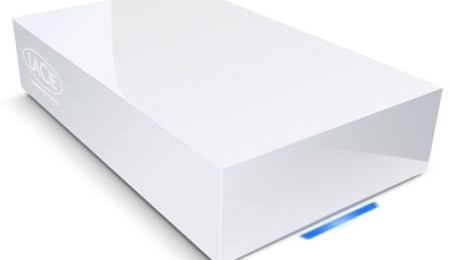 Everyone is always talking about the "cloud" and syncing up your data across multiple platforms so that it is accessible from anywhere. LaCie has obviously listened to this cloud talk and have come out with the Internet Space, which looks nice and provides a valuable function at the same time.
One thing that must first be noted about this LaCie model is that is good looking. It's so simple that it could easily act as a companion to any of the newer notebook or desktop set ups that have come out of the gates boasting style as a feature.
But beyond its exterior, the LaCie Internet Space features a 500GB hard drive. But the real beauty of it is that you can sync up your computers and mobile devices with the device. Then, you can access your information from any computer from anywhere, just by visiting their website at www.homelacie.com. It will cost you $205 and five minutes to set up, but that seems pretty worth it to put all of your data within a browser's reach.