LaCie d2 Blu-ray drive boasts 8x BR recording speed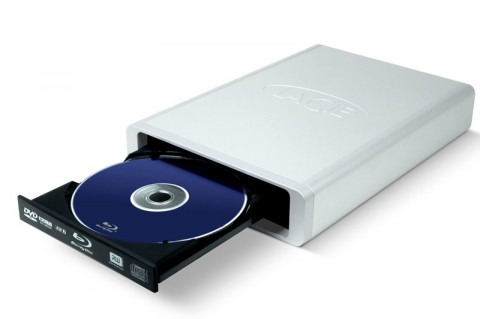 Lacie has announced its fastest d2 Blu-ray external drive with improved 8x BR recording speed. The drive features a pair of firewire 400 and an USB 2.0 connectivity to enable HD video and data recording, rewriting, and playbacks at high speed with ease.
The drive has read and write speeds of up to 8x, achievable when using capable single-layer BD-R media and up to 2x when using BD-RE or content protected AACS BD-ROM. Effective speeds are further limited to 6x when using it over a USB 2.0 connection.
Additionally, it also records DVDs at up to 16X, CDs up to 48X, and supports dual-layer DVD recording for up to 8x, making it an excellent single burner offering for all sort of media backup at low cost-per-gigabyte.
The drive is shipping now at the cost starts at $449.99. It comes bundled with the newly revised Easy Media Creator 10 and Toast 9 Titanium software.