Kwikset SmartCode with Home Connect Lock now available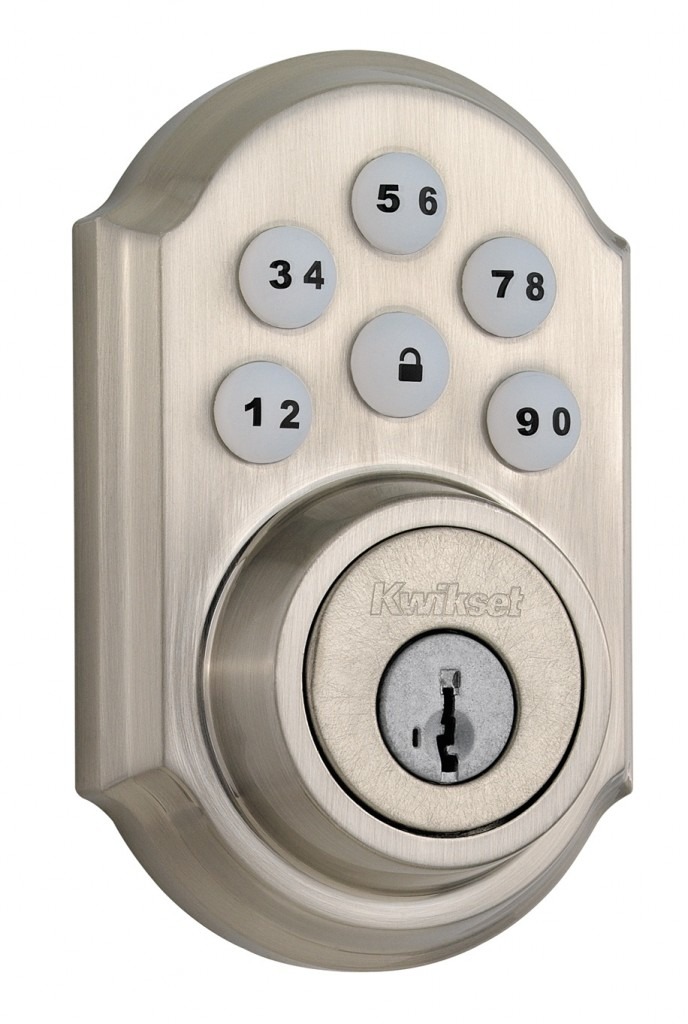 Have you ever got half way to work and remembered you left your door unlocked? The dilemma at that point is to be late and go back to lock up or worry all day someone is eating all your food and stealing your video games.
Kwikset has announced that its slick SmartCode with Home Connect deadbolt is now available. The deadbolt has a keypad that allows entry into the home without using a key and the lock can be remotely locked and unlocked via a PC or smartphone with a connected home.
The deadbolt in the door is motorized and the person doesn't have to turn it to open the door. This means you can let the cable guy or cleaning lady in from the office without having to go home. The lock can also be integrated into a home automation system to automatically lock up when the alarm is set. The deadbolt comes in satin nickel, polished brass, and Venetian bronze colors.