Kurio Phone and 7x 4G LTE tablet for kids revealed at CES 2014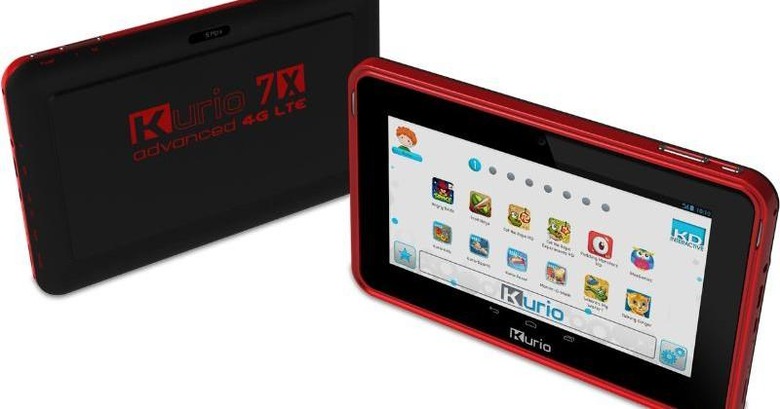 Kids these days are quite lucky, especially when it comes to the amount of technology available for their benefit. Now even mobile devices are free game for kids. Over at CES 2014, Techno Source and KD Interactive are unveiling two new mobile devices, including probably the world's first smartphone designed especially for young ones.
Tablets for kids are nothing new and we've seen quite a number of them the past months. This Kurio tablet, however, takes the concept to a slightly different level. As you can probably glean from its name, the Kurio 7x 4G LTE tablet adds support for 4G LTE networks alongside the usual and more easily controlled WiFi connectivity. Lurking also inside is Bluetooth 4.0 support for pairing up with accessories or other mobile devices. Other than that, this 7-inch tablet running Android 4.2 has your usual list of features, including, of course, parental controls, support for up to eight independent user profiles, and the Kurio Genius Internet filtering system that is update daily to cover more than 450 million websites.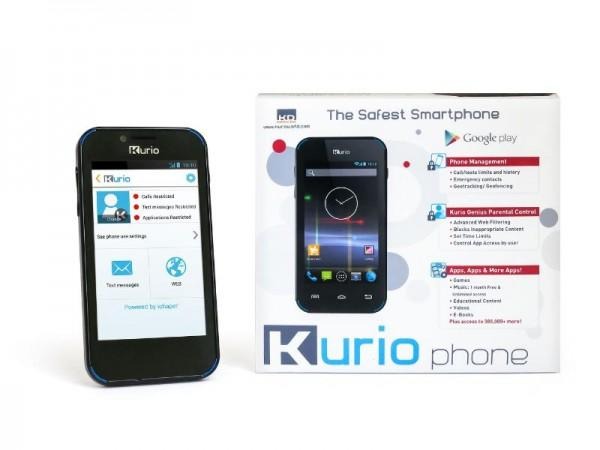 Perhaps more interesting, if not perplexing, is the Kurio Phone, which, you guessed it, is a full smartphone, except that it's designed with kids in mind. From a hardware point of view, the Kurio Phone sounds powerful enough for child's play, literally. It has a 4-inch screen with an 800x480 pixel resolution, an unidentified multi-core processor, 1 GB of RAM, 4 GB of internal storage, and support for both WiFi and 3G. Curiously, the appearance of the smartphone is rather bleak, sporting a black body with only a choice between a red or a blue trim.
Of course the highlight of the Kurio Phone is how it gives almost complete control to parents. Parents can curate the phone's addressbook, disallowing calling or sending messages to new contacts added by the child until approved. Parents can also view call and messaging logs although, by default, they cannot view message contents. They also have a variety of alerts available, including when a child enters or leaves predefined areas, when the phone has been turned off, or when the SIM card has been changed.
The Kurio Phone won't be coming until spring this year but no price or carrier details have been announced so far. On the other hand, the Kurio 7x 4G LTE tablet will arrive around summer and will be available from Verizon in order to take advantage of the carrier's Share Everything plans.