Kodi, formerly XBMC, makes its biggest release yet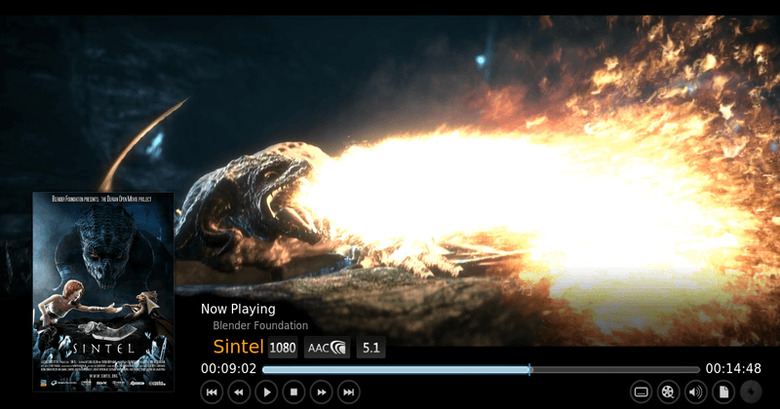 Although it shed off its high-profile name last year, which probably doesn't help its publicity, Kodi, the media center formerly knowns as XBMC, hasn't stopped being the favorite solution of homebrew media centers. And with version 15.0 "Isengard", it has gotten even better, with new features that, honestly speaking, you would have expected to have been there already in this day and age. And for the Android faithful, Kodi brings the gift of its first ever official stable release for the platform, which includes support for 4K resolutions.
Kodi has had a long journey. As XBMC, it took root on the Xbox (hence the name) and the community of owners who wanted to fully utilize the gaming console as a media center even before that become the trend in consoles. Since then, the open source home theater software has bloomed into something that competes even with professional solutions. Recently, it has also been trying to spread its wings on the equally open source Android platform.
In this Isengard release, Kodi revamps a few UI features to make them easier to use. A new chapter selector window, for example, was added to let users easily browse videos that have chapter support.
There is also a new audio and subtitles list, which saves your fingers from having to go through all available audio channels and subtitles using that old, awkward spinner control.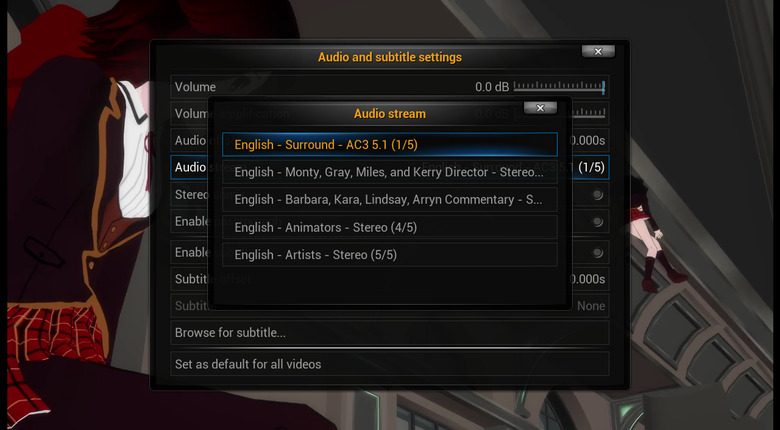 There has also been changes in behavior, like Adaptive Seeking. Basically, this means that the more times you press a button to seek forward or backward in a video, the larger the jump will be.
Those on Android, especially those with Android TV devices, are in for a treat with this release. No longer in beta, closed or otherwise, the app is now officially on Google Play Store. This means automatic updates when those arrive and no more sideloading, though you're still free to do so if you want. This release also adds support for 4K resolution, refresh rate switching and HEVC playback, with the caveat that you'll need not only hardware that supports these features but also Android 5.0. In practice, this includes devices with Amlogic chips and the NVIDIA Shield Android TV.
SOURCE: Kodi