Kodi finds it way back home, now on Xbox One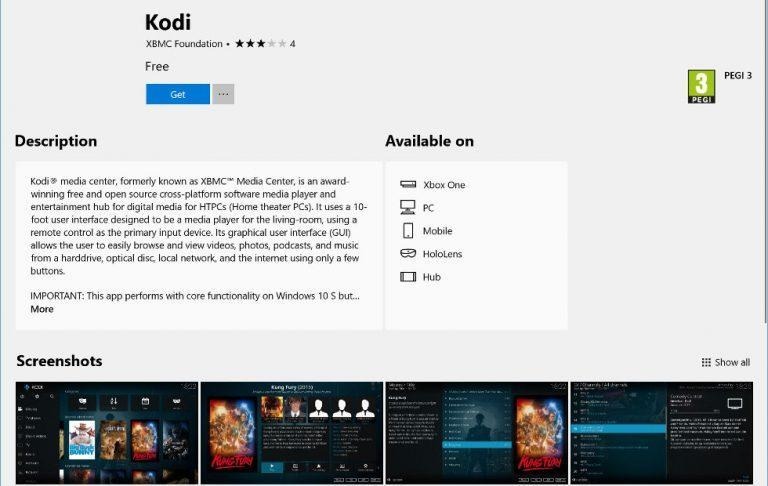 Things have come full circle and Kodi is finally back on the console that started it all. Kodi was formerly known as XBMC, short for the Xbox Media Center, before it had to change names to avoid trademark lawsuits. The open source media center solution has, since then, grown to embrace a multitude of platforms, except, ironically, the latest Xbox generation. That is no longer the case as Kodi is now available, at least for some, on the Xbox One, turning the gaming console into an even more serious all-in-one entertainment solution.
It might seem a bit redundant by now. In the early days of the Xbox, the gaming console was really just that: a gaming console. XBMC, now Kodi, expanded its capabilities to go beyond the meager multimedia features that Microsoft back then allowed the Xbox to have.
Today, however, the Xbox One is a more featured entertainment box that embraces more than just games. Kodi, however, can still offer more in the form of add-ons. The community behind Kodi has created a plethora of plugins that has turned the media center app into a media center platform, including ones that make studios and content providers downright apprehensive.
For example, Kodi can potentially turn the Xbox One into a DVR, something that Microsoft has promised but backtracked on. It can also hook into more services than the Xbox itself allows, including some that are less than legal. That said, these are done via third-party add-ons that Kodi itself doesn't make nor endorse outright.
For now, it seems that Kodi is available as an alpha or limited launch. The listing for the app on the Windows Store already shows Xbox One compatibility, though it may not appear on your Xbox One just yet. How long add-ons will remain unchecked, however, will be the biggest question.
VIA: Windows Central