Kodi 17.0 "Krypton" brings new UI, new apps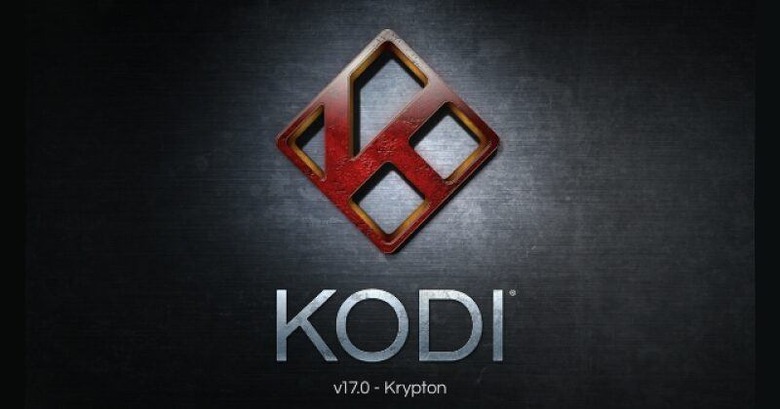 Thanks to the affordability of mini PCs and Android set-top boxes, it has never been easier to set up your own home media center. And when it comes to such DIY home entertainment systems, Kodi, formerly known as XBMC, is more often than not, the software of choice. Open source and very actively developed, the media center software has just launched its 17.0 release, codenamed Krypton, which continues the work of refinement, both in the user interface as well as under the hood.
Kodi can run on almost any device imaginable, from tablets to mini PCs to single-board computers like the Raspberry Pi. That doesn't mean, however, that the user interface for one will work swell on a different device. That's why in this release, Kodi is getting skins designed specifically for those use cases. For the most common "lean back" scenario, where Kodi is directly displayed and controlled on a TV, there's the new Estuary UI that makes things easier to see and to reach.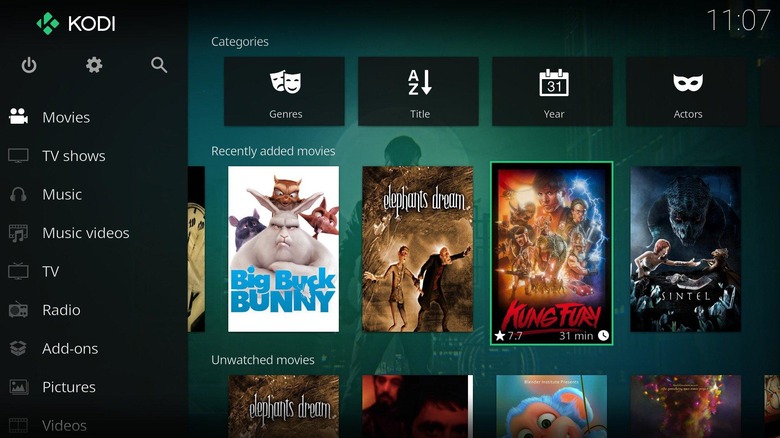 For those who prefer to navigate tablets,the Estouchy skin offers a more touch-friendly interaction.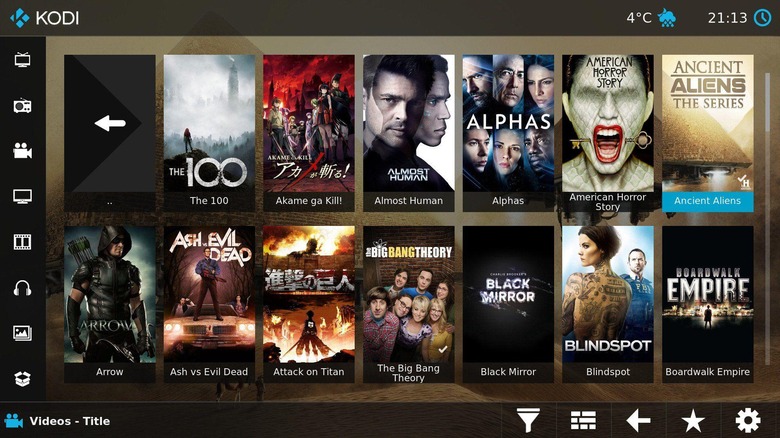 There's also a keyboard and mouse Chorus2 user interface that is best used in web browsers.
Kodi has also undergone a rewrite of its video engine which has resulted in expanded support for video streaming formats such as RTMP and MPEG-DASH. On the music side, its tag scraping mechanism has gotten more intelligent, now able to distinguish mood ratings and artist roles.
Along with the new engine and server-side improvements, Kodi is also rolling out spruced up apps for Android as well as Windows. For the first time, Kodi is available on the Windows Store. But perhaps more importantly, it is one of the first few that use a wrapper to turn a regular x86 (win32) program into a UWP version. The Android app, on the other hand, now complies with the platform's API and now supports DTS-HD, DTS-X, Dolby TrueHD, and Dolby ATMOS passthrough. The drawback is that Kodi 17.0 on Android is now only compatible with Android 5.0 Lollipop and later versions.
SOURCE: Kodi