Kodak unveils KODAKCoin cryptocurrency, blockchain image platform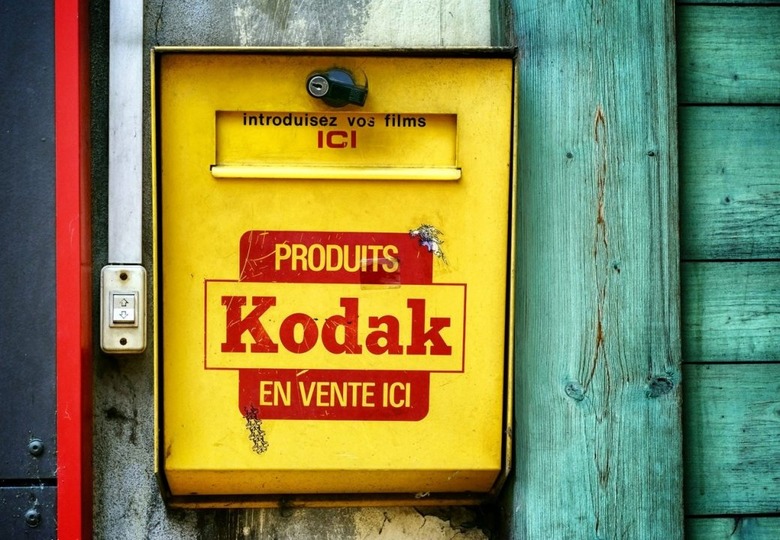 Kodak is probably one of the last companies you think of when it comes to mining cryptocurrency, but it plans to change that. The company has announced a partnership with WENN Digital for a "major blockchain initiative," and that includes a "photo-centric cryptocurrency" that it calls KODAKCoin. This is part of its larger and newly announced KODAKOne platform for managing photographers' image rights.
Kodak says it will be making its initial coin offering on January 31, and that it'll be open to accredited investors in some countries including the US, UK, and Canada. "Subject to the highest standards of compliance, KODAKCoin is all about paying photographers fairly and giving them an opportunity to get in on the ground floor of a new economy tailored for them, with secure asset rights management built right in," WENN Digital's CEO Jan Denecke said.
The KODAKOne platform will use blockchain tech to generate an encrypted digital ledger tracking photo ownership rights for photographer customers. According to the platform's website, protection, distribution, and management will be made simple via artificial intelligence, helping photographers do things like get paid faster and generate new revenue streams.
The company hopes that KODAKCoin will eventually be "the currency of choice for the new image economy." Kodak bills its blockchain platform as a decentralized registry where every single photo license and transaction will be "immutably stored." The company promises to use this platform to help protect photographers by enforcing their image rights and finding unauthorized image usage.
That's only part of the company's cryptocurrency business plans, though. In addition, Kodak will rent customers a mining rig called KashMiner for $3,400. The customer will get to use the rig for two years, but it's not without a huge catch: renters must then give Kodak half of the profits they make over those two years.
The company has received ample criticism for claiming that the rig can generate about $375/month in Bitcoin, though, with some people calling it a scam for suggesting that the revenue would be the same every month.
SOURCE: Kodak