Kobo to exit tablet market, sticking around with an app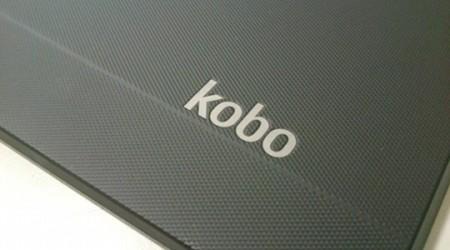 There are a lot of Android tablets on the market. It's a dizzying array of screens, processors, manufacturers, and price. One OEM is bowing out of the race, and will instead focus on a segment the tablet was unable to kill off entirely: eReaders. Kobo has announced they are focussing their efforts on the digital book, as well as software. The move toward eReaders aligns Kobo with their true passion, which is digital reading. Their software keeps them at home on the tablet you already own.
We got hold of some Kobo tablets while at CES this year, and while impressive — the reading angle was fierce. On launch, you're faced with a bookshelf, not the app icon force field you may be used to. To that end, Kobo was always trying to force reading ahead of other tablet-y activities.
The eReaders Kobo will be offering won't be re-branded tablets, either. They'll be true eReaders, sporting eInk screens. Kobo already has a few eReaders around, like their Touch and Aura lineup.
As for the software angle Kobo is taking, it will be an app that you can download for existing tablets. The details are sparse, but it will likely be a Nook or Kindle competitor. Kobo President and Chief Content Officer Michael Tamblyn said "We found people were just as happy reading through an app on devices than they were reading directly on tablets."
How Kobo is going to get you to actually download that app remains to be seen. Amazon has shored up a monstrous library via Kindle, and Nook leans on Barnes & Noble for digital books. Apple's iTunes also looms large. Unless Kobo's app can find a niche that readers actually want, this might not be the last contraction by them.
Source: The Bookseller